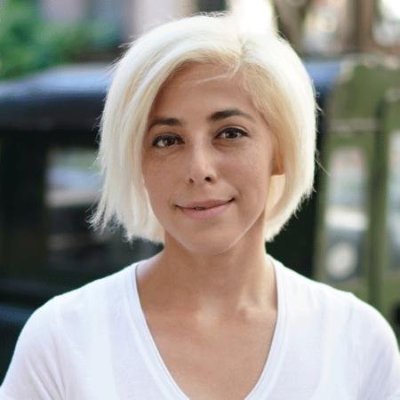 DataCubes on Data Science, $2.5 Million, and Smoked Meats
Schaumburg-based DataCubes announced it has raised $2.5M in a Series A round led by Chicago-based venture capital firm, Seyen Capital, and early and growth stage investor MK Capital . The data science platform allows carriers to accurately quote commercial insurance policies by asking customers a few simple questions. Specifically, the DataCubes' D3 platform improves the underwriting process by: (1) eliminating paperwork and automating underwriting with machine learning and AI, (2) providing a holistic view of risks by analyzing a variety of internal and external data, and (3) prioritizing commercial insurance applications by using external data to score risks.
"The commercial underwriting process is time-consuming, often inaccurate and frustrating for all involved – but it doesn't have to be. DataCubes harnesses the power of data science to bring unprecedented accuracy and efficiency to the underwriting process and help carriers realize greater profitability" – CEO and Cofounder Kuldeep Malik. "DataCubes is the perfect solution to this problem, enabling carriers to challenge traditional intermediation, do away with mountains of paperwork and generate a quote by asking a few simple questions" – Chief Product Officer and Dad Harish Neelamana. Because when Harish isn't working, he is busy purchasing Nerf N-Strike Elite Disruptor on Amazon for his boys (obviously).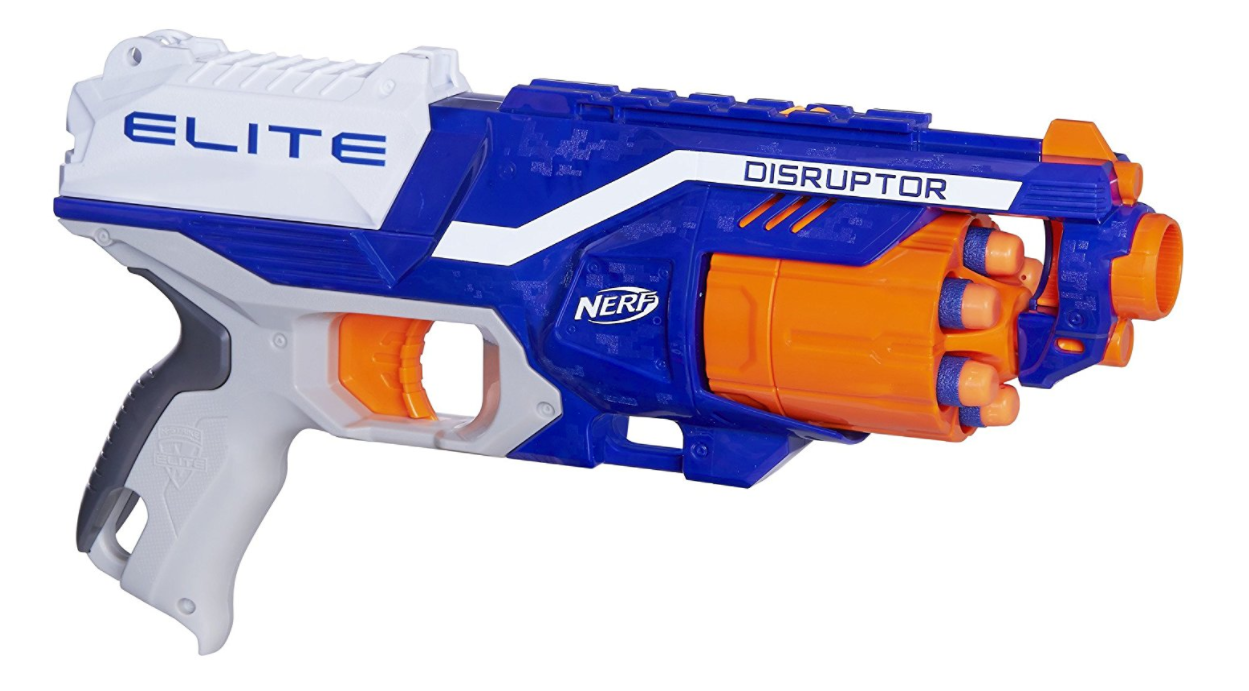 Well, $2.5M is a good enough reason to celebrate. Perhaps at one of their favorite spots, Green Street Smoked Meats; if not for the cocktails, then definitely for the BBQ.
Bottom Line: 'business' without 'personal' is boring. DataCubes doesn't do boring. They do 'holistic'.
PS. Recall 2017 insurance-related investments here.