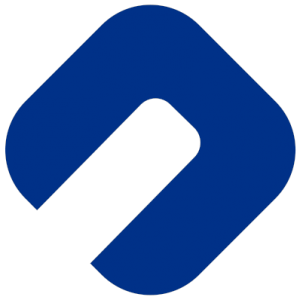 Brokers convey Foresight's workers comp value proposition with new video library
Foresight recently expanded its marketing resource library for appointed brokers.
Included in the expansion are two explainer videos released to the public. "We combine insurance with technology to improve safety and lower your rates," begins a video titled "Introducing a New Kind of Workers Compensation Insurance."
"Our broker partners believe in enhancing their clients' safety and risk management programs through technology," says Christine Garza, VP, Business Development at Foresight, "Now they can communicate Foresight's value proposition to their clients in just a few minutes."
Watch "Introducing a New Kind of Workers Compensation"
Watch "How Foresight's Technology Works"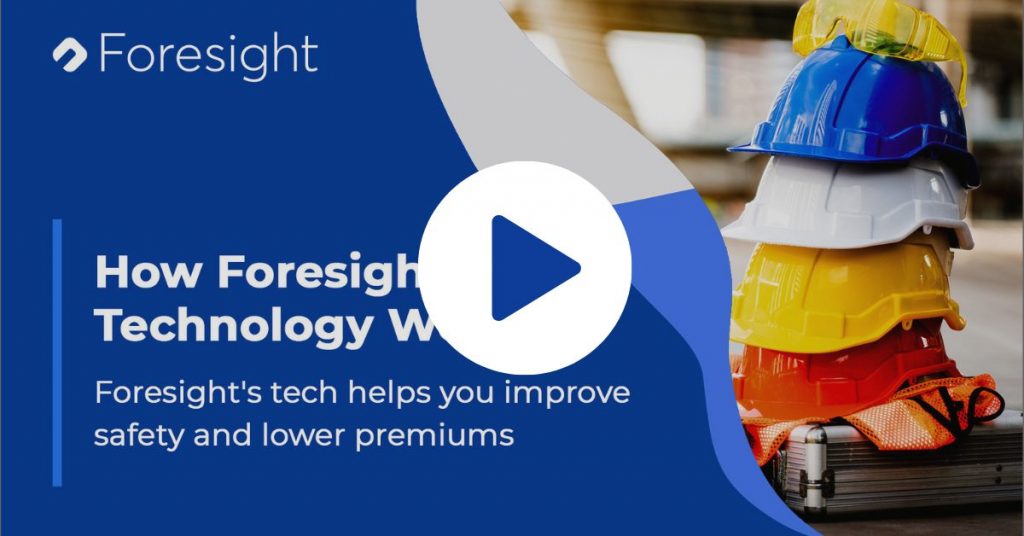 Foresight says it will continue to expand its marketing library with videos and other paperless resources. Foresight also publishes career growth and risk management resources for brokers on its blog.