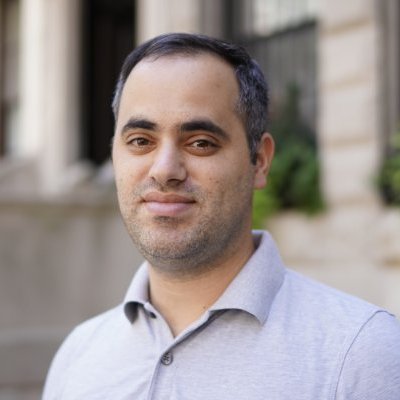 Baloise Experiments with Veezoo on AI
Swiss insurer Baloise is collaborating with 'the Siri for data analytics', Veezoo, in what is a pilot project to educate employees on the company's financial data.
Zurich-based Veezoo offers an AI-based conversation solution for businesses to analyze and visualize large amounts of data in seconds, making it possible to make data-based-slash-fact-based decisions. This is "easily done" via an input field in which you can formulate a question (for example: how high is the conversion rate of sales opportunities depending on sector and contact channel?). Based on the available data, the intelligent software then answers the question.
Baloise will test Veezoo's software over the next few months with sales data and all sales-related departments. "The collaboration with Veezoo is very well structured and refreshing, we are challenged by the new ideas and technologies and always have to question how we can become more efficient and, ultimately, more customer friendly" – Project Manager for Distribution Systems at Baloise, Cyrille Schaffter.
PS. For a demo of Veezoo's solution – click here.