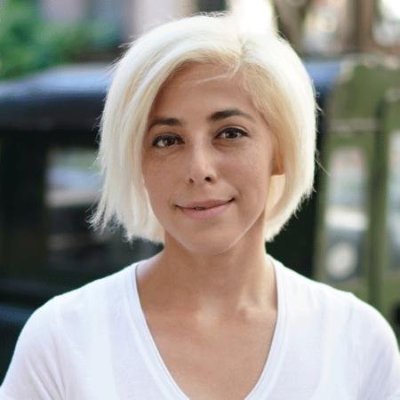 Meet The 1st Conversational AI for Data Visualization
Meet Veezoo. A two-year-old Swiss startup that wants to be the brain of the company by taking over control of its data. It uses AI to teach companies about their own finance data. "In most cases decision makers cannot find the answers in the data by themselves and must then wait days or even weeks for someone else to crunch the data for them"  – Veezoo CEO Marcos Monteiro. The goal – making the approach to business data as simple as Apple's Siri. For instance, users can engage in a conversation with Veezoo, and ask 'What was our profitability per employee in each division last year?'. This is Veezoo:
Bottom Line: currently working with a leading insurance company in Switzerland. Your guess is as good as ours.