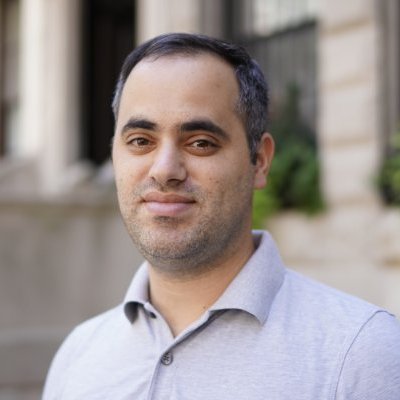 Amica Partners with iPipeline on Digital Transformation
Amica Life Insurance is partnering with iPipeline on its "groundbreaking digital transformation project." The collaborative effort will result in one of the industry's "most integrated, end-to-end direct-to-consumer (DTC) experiences," making it easier and faster for consumers to purchase life insurance in a fully digital environment.
"DTC is rapidly emerging as a critical component in any life insurance carrier's selling mix. The Amica project represents a flagship opportunity for iPipeline to showcase how our integrated solutions can digitize and modernize the entire DTC buying process and deliver speed-to-market advantages. This implementation will streamline the consumer experience by reducing the number of steps required of them, while making Amica's business processes and employees more efficient." – CEO of iPipeline, Tim Wallace.
"Our decision to partner with iPipeline aligns with our goal of enhancing the customer experience and improving internal processes through next-generation technologies that deliver operational improvements. Our customers have always been our top priority, and that relationship begins with the application process. We are committed to providing a seamless experience for all of our customers and applicants, regardless of how they choose to engage with us – be it online or directly with one of our sales representatives. Our life insurance application process must continue to evolve with the ever-changing needs of today's consumers, and we are excited about launching this modern buying experience." – VP, Amica, Andy Mudra.
*  *  *
Op-ed: If convenience was everything that's wrong with insurance then GEICO and Progressive which pioneered a more convenient way to buy insurance (internet, phone) should have become clear winners. But they haven't. The reason for this lies in the nature of convenience – convenience is a powerful element for products and services of frequent use – after all, the more you do something, the more you appreciate and get used to the convenience that comes with it. Since insurance isn't a product of frequent use – convenience alone, while good to have, isn't the answer.