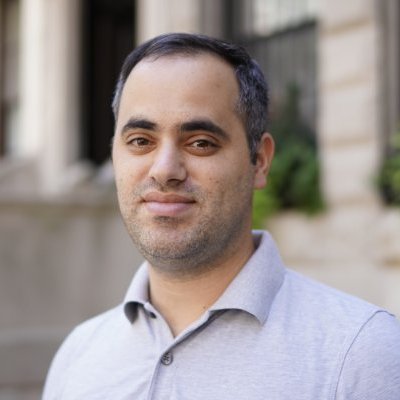 Amazon Considering a UK Insurance Comparison Site
According to Reuters, Amazon is speaking with a number of leading European insurers about the creation of a price comparison site in the UK. Three industry executives had held talks with Amazon about the possible launch of a site. One said the talks were part of several discussions Amazon is having with insurers. A second said there were no imminent launch plans. It is unclear what type of products Amazon would offer, if in fact it will launch a site.
Some insurers rely heavily on UK comparison sites – personal lines insurer Hastings sells 90% of its motor policies via comparison sites. Admiral Group is in the same boat and would be open for an Amazon comparison site according to chief financial officer, Geraint Jones – "If it establishes a comparison site then I suspect Admiral will be interested in being a member, potentially. Price comparison is the main source of distribution of our products and we'll await with interest what they do." Keyword: suspect.
In February 2016, Google shut down Google Compare, its car insurance comparison site. The service was discontinued just after one year due to lack of traction.
Bottom Line: Aleksandr and Sergei are ready.