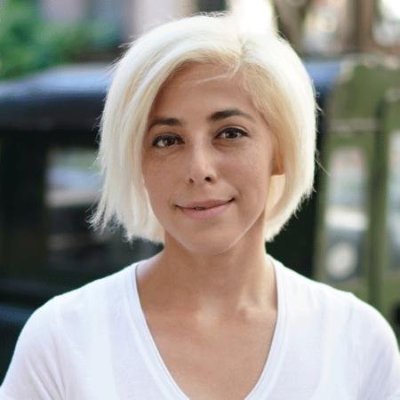 Xagent Announces Associate General Counsel Kenny McWilliams Joins Board
Digital MGA and the creator of the Universal Submission App, xagent, is pleased to announce the addition of Kenneth L. McWilliams to its Board of Directors. Kenny currently serves as Associate General Counsel to Software AG USA, Inc., a Leader in the Forrester Wave for Digital Process Automation Software.  Kenny is responsible for negotiating and closing multi-million-dollar software licensing deals with Fortune 100 companies.  Prior to joining Software AG, Kenny's legal practice included completing transactions for leveraged buyout sponsors and merchant banking funds, such as the Carlyle Group and Thayer Capital Partners, for mergers and acquisitions, capital infusions and early-round financings.  In addition, Kenny concluded investment transactions for major private equity firms such as KKR, Goldman Sachs, Blackstone, TPG Capital, Apax Partners, and Bain Capital.
Before beginning the practice of law, Kenny had a full naval career flying various jets, to include the F-14 Tomcat, which he flew on deployments aboard the USS Nimitz. Another highlight for Kenny was graduating from the Navy's TopGun school and instructing new pilots on how to fly the F-14.
Kenny holds a BA in Business Administration from Mount Union College, an MS in Systems Management from The University of Southern California, and a Juris Doctor, cum laude, from the Georgetown University Law Center.  In addition to xagent, Kenny serves as President and Chairman of the Board of Birthright of Loudoun, a 501(c)3 dedicated to nurturing and caring for the unborn and their mothers.  Kenny also serves as President and Board member of Archangel Air, a 501(c)3 dedicated to providing free air transportation in for vulnerable persons in need of timely medical treatment, counseling, education, mentoring, family support, maternity housing, fetal protection, foster care, or adoption, to assist hospitals and other medical and charitable institutions providing such services by facilitating the transport of patients, clients, counselors, birthparents, mentors, family, or foster and adoptive parents, and to provide free air transportation to those otherwise in need.