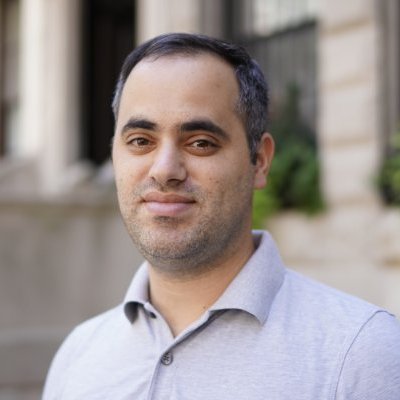 What's Your Favorite Thing About Lemonade?
Lemonade recently added a community tab to their website , which features stories from some of their members, who were asked a series of questions. One such question asked members to name their favorite thing about Lemonade. We gathered their answers below.
"It's so usable and accessible" – Skye S
"How affordable it is!" – Lisa A 
"The affordability!" – Cordero D
"I was just blown away by how fast it is" – Chloe C
"How easy it was to sign up" – Andy K
"You're taking something ordinary and thinking about it differently" – Jon C
"It felt like the millennial way to do insurance!" – Kelsey O
"It's affordable, simple, and easy to set up" – Justin H
"It was surprisingly easy – I'm a sucker for really good UI" – Erin K
"The user experience was the best product experience I've ever had!" – Judy H
"Their mission. I love that they involve charities" – Kelly L
"It was so easy, I almost freaked out" – Lissette C
"You took something complicated and made it easy!" – Zach K
"It's easy to use and simple to understand!" – Danielle G
"The price – when I first saw it, I thought it was too good to be true" – Peter B
"The speed! The sign up is so quick" – Val B
"How tech-forward it is" – Jonathan W
"The low price!" – Josh S 
Bottom Line: 95% selfish, 5% selfless.