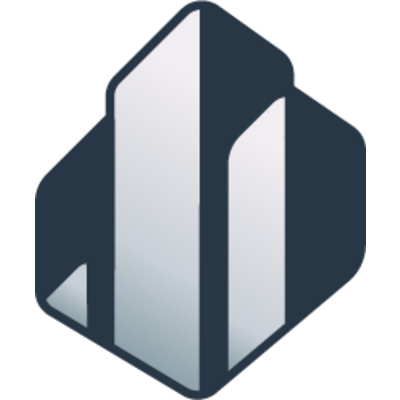 West Bend, The Big I of Wisconsin, and Dais team up to help agents sell digitally
West Bend Mutual Insurance Company, the Independent Insurance Agents of Wisconsin, and Dais have released the West Bend digital Business Owners Policy for select office classes. Matt Banazynski, CEO of the Independent Agents of Wisconsin, says this digital product is significant because independent agencies can now launch a product with a single line of code.
Murali Natarajan, CIO for West Bend, describes why this digital offering is important: "We understand that technology is moving quickly and we want to give our agents every advantage we can help provide. The West Bend team engineered workflows to take customer experience to the next level by working side by side with our underwriters, agency partners, and the IIAW."  Agents can now get a "quick quote" for any operation in the Businessowners Policy (BOP) office segment using the Dais Agency Platform. This new feature allows agents to enter relevant information and receive a quote with our new digital product within minutes. The number of risks eligible for the quick quoting feature total more than 30 and include accounting services, graphic art and design, insurance agents, medical offices, and veterinarian or veterinary hospitals.
Through the partnership with Dais, Big I members appointed with West Bend are able to start quoting West Bend products, and other complementary products, with a single line of code on their web site. Matt Banaszynski explained why this type of initiative is important for independent agents: "Online financial and insurance transactions are up 50% by most estimates, and the trend is clearly not going away. Our agents need the right tools and the right partners to compete in this new world, and we're excited to see some of our agents' favorite companies like West Bend enabling agents."
Jason Kolb, CEO of Dais, explained why this is such a great partnership: "All of us believe in independent agents. They are the risk experts, the marketing and sales experts, and they are entrepreneurs. The shift to digital is an opportunity for growth, and it's our job to provide the right tools. We are giving agents a single line of code that opens up a million possibilities, and this is just the beginning."
About West Bend Mutual Insurance
Headquartered in West Bend, Wisconsin, the company employs more than 1,300 associates and partners with 1,500 independent insurance agencies in 13 states to offer their customers a broad personal lines coverage package and a full range of commercial products and services, including insurance for specialty lines and bonds. West Bend has been rated A (Excellent) or better by A.M. Best since 1971, and consistently ranks higher than its competitors in an agency loyalty survey.
About IIAW
The IIAW is one of the largest and most influential insurance agent associations in the state representing over 5,000 member agents.
The IIAW was founded in 1899 and are one of the oldest association's in the state of Wisconsin. Now led by Matt Banaszynski, the IIAW has 120 years of experience and knowledge of the industry.
About Dais 
Dais provides a cloud-based insurance platform that is used by agents and carriers to bring new products to market and to make it easier to do business with them. They use the Dais platform to quickly create new products, distribute them to policyholders, and make the insurance-buying and insurance-servicing lifecycle easier for everyone. For more information please visit dais.com