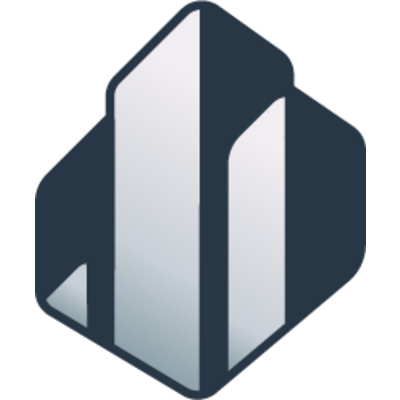 Origami Risk and Dais Technology release first solution integration to streamline claims handling for MGA's and carriers
CHICAGO, November 1, 2023 – Origami Risk, the industry-leading risk, safety, and insurance Software as a Service (SaaS) technology firm, along with its subsidiary Dais Technology, unveiled a streamlined first notice of loss claims integration (FNOL) for managing general agents (MGAs) and insurance carriers at the InsureTech Connect event in Las Vegas.
The integration, which leverages the native no-code conversational API capabilities of the Dais solution  with the powerful API functionality of the Origami platform, provides carriers and MGAs with a speed-to-market and operational efficiency advantage using a fully customizable interface for claims FNOL.
The integration is the first of many opportunities that will allow Origami Core Solutions clients to take advantage of Dais' platform by providing advanced tools to enhance their service offerings.
"In this era of digital transformation, our goal is to keep pushing the boundaries of what's possible to help clients transform their business," stated Mike Kaplan, president, Core Solutions at Origami Risk. "The rapid integration of the Dais platform and Origami's claims solution  underscores our commitment to innovation and agility in this fast-evolving technological landscape, bringing breakthrough results for MGAs and new capabilities for carriers."
"The integration of our platform with Origami is a testament to the architecture and technology choices that we've made over the years and reflects our commitment to being an open platform that fits well into any tech stack, and Origami's API capabilities," added Jason Kolb, president of Dais. "Together, Origami and Dais Technology, are well positioned to facilitate our joint clients with innovative approaches and technological prowess." The integration also opens the door for Origami claims customers to take advantage of Dais' platform and supports Third Party Administrators (TPAs) by providing advanced tools to enhance their service offerings.
#     #     #
About Origami Risk and Dais Technology
Origami Risk provides integrated SaaS solutions that simplify insurance, risk, and safety for insurers, managing general agents (MGAs), program administrators, third party claims administrators (TPAs), risk pools, brokers and more. Origami Risk delivers its highly configurable and completely scalable integrated insurance core system, risk management and safety solutions from a secure, multi-tenant platform accessible via web browser and mobile app. Visit origamirisk.com or contact Origami at info@origamirisk.com.
Dais Technology, a subsidiary of Origami Risk, is at the forefront of revolutionizing insurance product creation for MGA's, carriers, and reinsurers with its no-code platform. Dais' event-based architecture enables AI-driven bundling, automation, and real-time deployment.
For more information, visit www.origamirisk.com and www.dais.com, or email info@origamirisk.com.