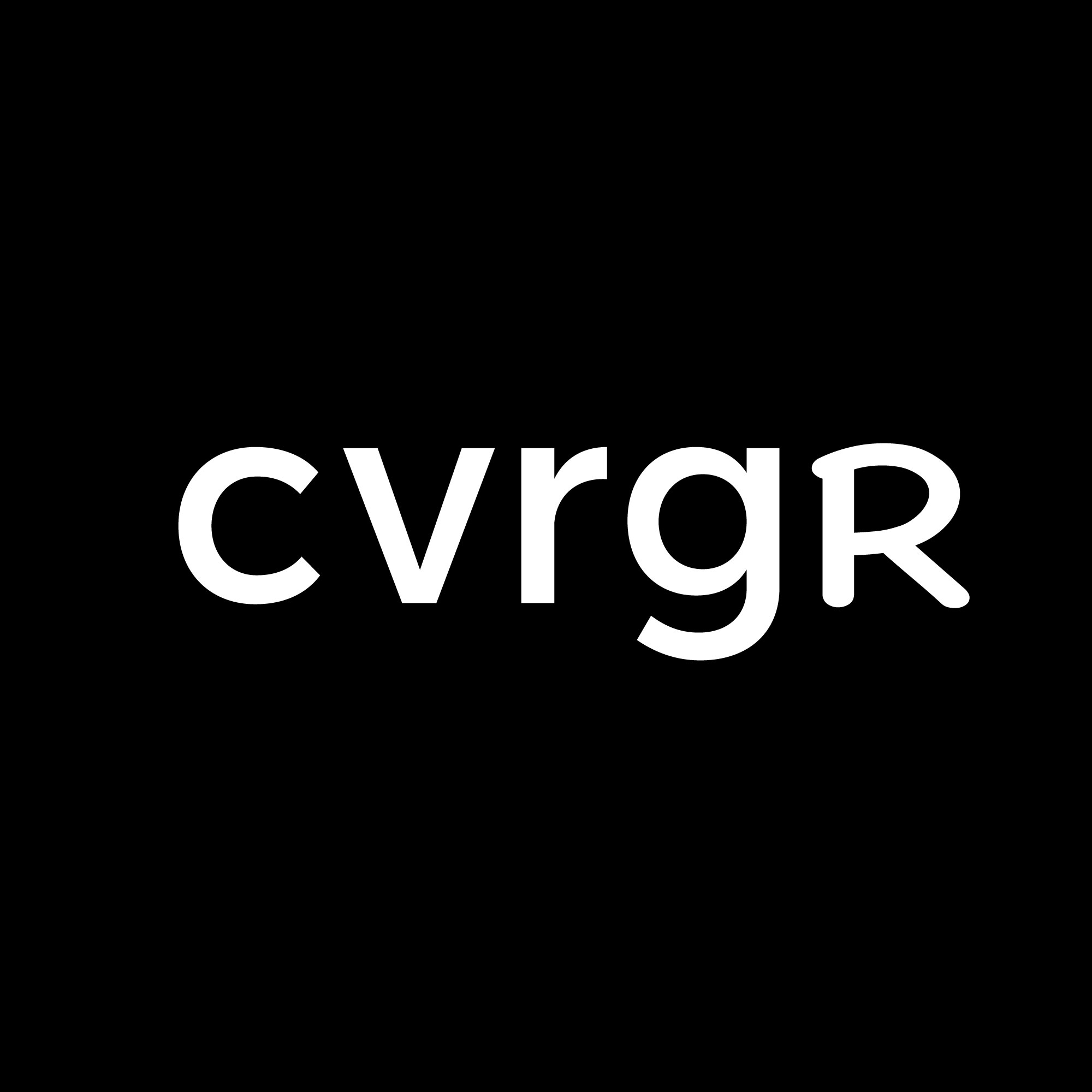 Wejo Group enters into business combination with TKB Critical Technologies 1
Connected car data company Wejo has entered into a definitive business combination agreement to combine with TKB Critical Technologies 1 (NASDAQ: USCT). The proposed business combination is subject to a number of closing conditions and the parties anticipate that the transaction will close in the second quarter of 2023. Upon closing of the business combination, the combined company will retain Wejo's ticker symbol and will continue to trade on the Nasdaq Stock Market LLC.
Through a combination of an anticipated PIPE raise and funds from TKB's trust, Wejo believes that this transaction can raise up to $100 million to fund its growth initiatives and position the company to execute on its strategic goals, and potentially reach cash flow breakeven which is expected by mid-2025. Wejo will continue to work on additional short-term funding initiatives to provide bridge capital until the transaction closes.
Wejo expects to again deliver revenue growth in the range of 200% to 300% in 2023, representing revenue in the range of $20 million to $30 million. Additionally, as a result of the significant growth in revenue and a continued focus on expenses, Wejo anticipates that its operating cash burn in 2023 will be significantly lower than 2022, in the range of $60 million to $70 million.
The proposed business combination is structured as a stock-for-stock merger, whereby each of Wejo and TKB will become wholly owned subsidiaries of a new holding company. At closing of the transaction, each issued and outstanding share and warrant of TKB will be exchanged for the right to receive a number of Wejo Holdings common shares and warrants, respectively, based on an exchange ratio calculated by dividing $11.25 by the volume weighted average price per Wejo common share for the 15 consecutive trading days immediately preceding the second trading day prior to the date of Wejo's shareholders' meeting, subject to a collar. Wejo shareholders will receive equivalent shares in Wejo Holdings.
The structure of this transaction seeks to limit TKB stockholder redemptions and maximize cash delivered to Wejo by providing TKB investors with an approximately 10% premium to the estimated cash in TKB's trust in Wejo Holdings shares. The transaction is expected to provide up to $100 million in combined cash proceeds from the funds in trust and the proceeds of a contemplated PIPE to be raised prior to closing to successfully execute on Wejo's strategy.
Certain shareholders of Wejo cumulatively representing at least 11% of Wejo's share capital have entered into voting agreements with TKB providing that, among other things, such shareholders will vote their shares of Wejo in favor of the transaction, subject to customary exceptions. Similarly, TKB's sponsor has entered into a voting agreement with Wejo providing that, among other things, it will vote its shares in favor of the transaction, subject to customary exceptions.
The board of directors of Wejo and the board of directors of TKB have each unanimously approved the business combination agreement and the transactions contemplated thereby.
"This transaction is transformative for Wejo, providing significant funding progress in our bridge to profitability and allowing us to make critical investments in our technology platform and product portfolio. The deal signifies a clear recognition that Wejo's market differentiating Smart Mobility for Good products and services are world-class and positions the company to invest and capitalize on the expected tidal wave of business growth opportunities." – Richard Barlow, co-founder and CEO of Wejo.
"Strengthening America's core infrastructure has been a key objective of TKB, and Wejo, as a leader in the smart mobility space is an integral part of this mission. With an unmatched ability to access real time data from multiples sensors from over 20 million cars, Wejo provides a critical resource in cases of emergency through real time traffic management, improving performance and security. In addition to monetizing data to various players of the automotive space, Wejo has developed a number of value-added solutions serving different verticals in both the public and private sector. As the automotive industry evolves with electric vehicles and other modes of transportation, we believe Wejo will become more and more critical." – Philippe Tartavull, executive chairman of TKB.
Get Coverager to your inbox
A really good email covering top news.