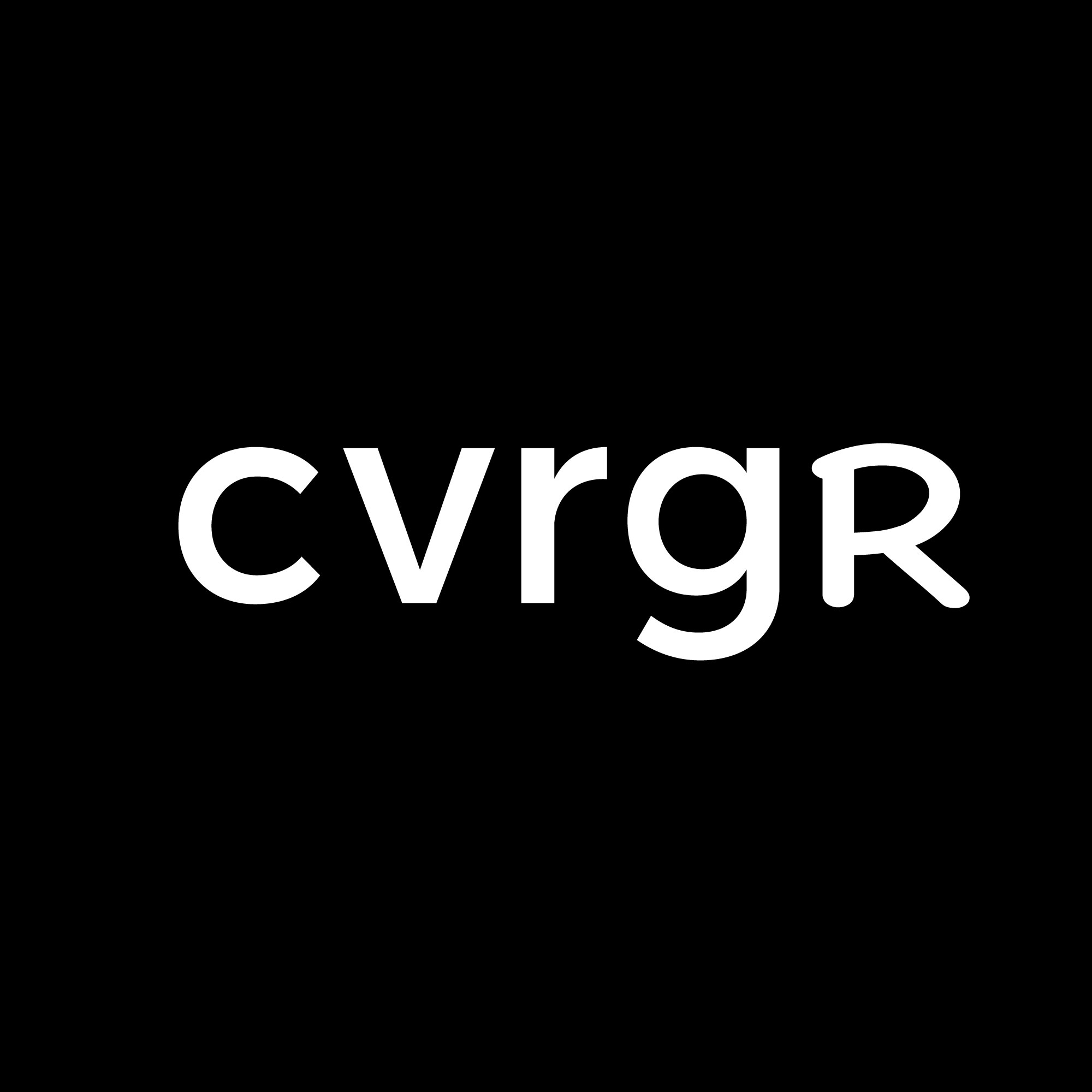 Wejo announces Q2 2022 results
Wejo, which provides software solutions for connected, electric, and autonomous mobility, announced financial results and key performance indicators for the second quarter ended June 30, 2022.
Second Quarter 2022 Financial Highlights:
Net Revenue increased 198% to $1.6 million during the quarter, driven by strong growth in the Traffic Management product line of Wejo Marketplace Data Solutions as well as a 100% increase in customers compared to the quarter ended June 30, 2021.
Net loss was $55.4 million and Adjusted EBITDA loss was $28.9 million, both increases over the same periods in 2021, as a result of higher operating expenses, expansion into new markets, product development, and higher public company costs, partially offset by increased revenues. Net income was also affected by a $39.2 million increase in non-operating losses.
Gross Bookings were $6.1 million, an increase of 126% compared to the second quarter of 2021. This increase reflects the continued acceleration of customer activity, including a growing base of customers in recurring contracts adding to future revenue.
Gross Billings were $2.7 million, an increase of 125% compared to the second quarter of 2021, and reflects the expected growth in cash to be generated from increased customer activity.
Annual Recurring Revenue ("ARR") for the quarter was $6.2 million, a 51% increase compared to the quarter ended June 30, 2021, as the Company remains focused on delivering multi-year subscription deals.
Total Contract Value ("TCV") increased 104% to $33.5 million compared to the metric as of June 30, 2021, as Wejo continued to benefit from accelerating customer activity which resulted in expansion of commercial relationships with premier enterprise customers.
Annualized Gross Bookings per average monetizable connected vehicle on a rolling four quarter basis were $1.39 for the quarter, up 101% over the same period last year.
Over the quarter, Wejo notably:
Successfully executed a $15.9 million PIPE raise (private investment in public equity) and took steps to reduce cash burn from $10 million per month to an expected level of $5 million to $6 million per month by the fourth quarter. These existing capital facilities will extend our capital runway to late 2023;
Signed a collaboration agreement with Ford Motor Company to leverage connected vehicle data and user-based intelligence to enable end-to-end insurance offerings to better understand driver behaviors and deliver efficiencies, giving the Company access to the European end-to-end insurance market valued at $7.6 billion by 2030;
Expanded its collaboration with Microsoft Maps to enhance the capabilities of Microsoft's mapping products in multiple territories across the world, including intelligent routing, route optimization and parking spot identification;
Accelerated the Company's KPIs that validate its value proposition, with Gross Billings at record levels and Gross Bookings and Number of Customers doubling over the last year;
Commenced development of a breakthrough Autonomous Vehicle Operating System ("AVOS") platform focused on rapidly accelerating worldwide AV development by enabling testing in a safe virtual environment using live and historical data to run simulations; and
Joined the Russell 3000 as part of the 2022 Russell index reconstitution.
"Wejo's operational momentum continues to be strong as we signed new deals and expanded existing relationships with premier companies that recognize the value that we bring to the smart mobility space. Our solutions in the traffic management vertical continue to drive strong operational results and the announcement of our deal with Ford, our first venture into insurance, will enable us to enter into the $7.6 billion European end-to-end insurance market. This deal showcases our continued development of product verticals outside of traffic, where we are the unquestioned leader. Our pursuit of cost structure improvement has been equally successful by significantly reducing our burn rate for 2022. These alignment efforts will ensure we have the financial flexibility to continue developing groundbreaking platforms such as AVOS, which will enable us to be the leading independent software and analytics platform for connected, electric, and autonomous vehicles in the future." – Richard Barlow, CEO and founder of Wejo.
Get Coverager to your inbox
A really good email covering top news.