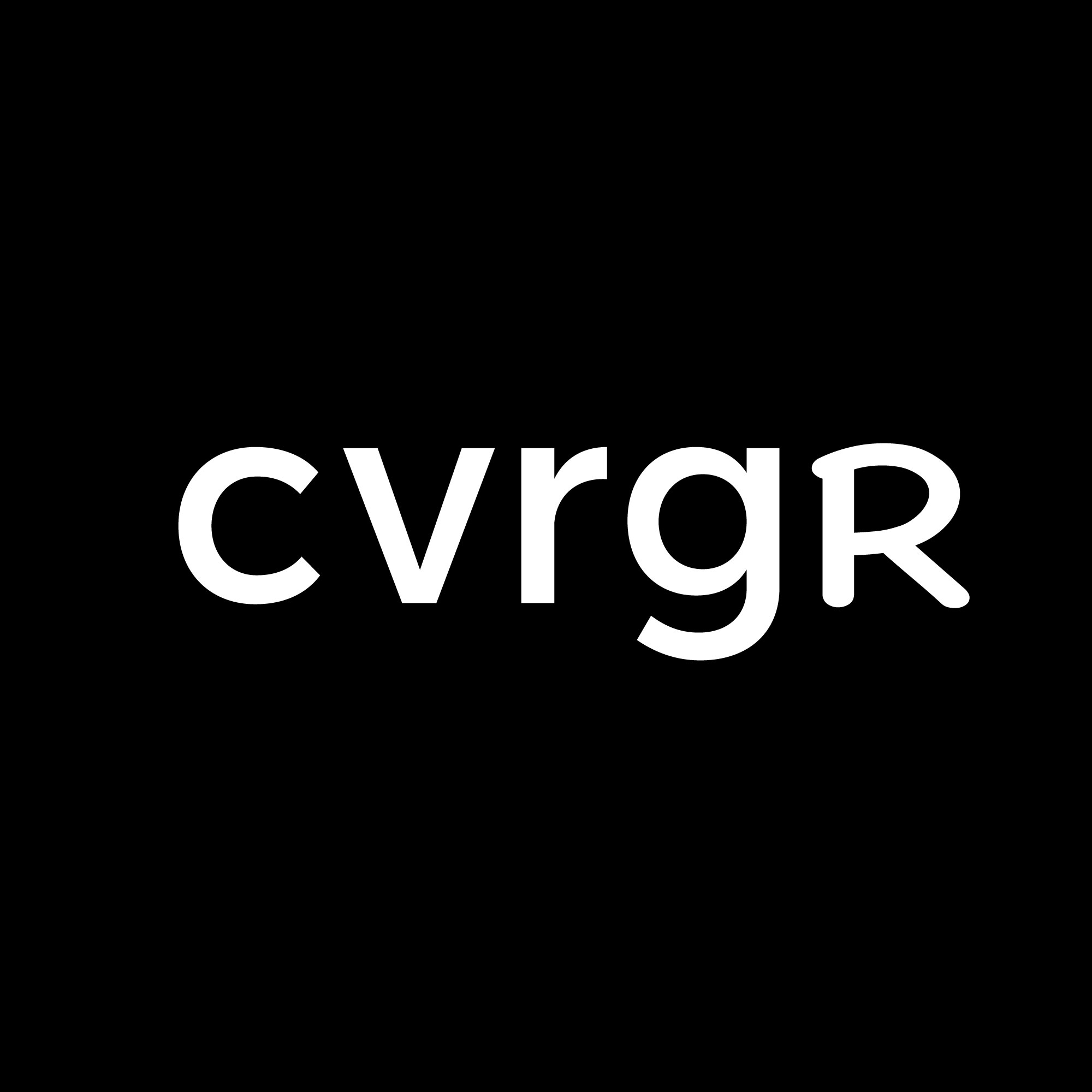 Week in Review: Next Isn't Going Public
Coverager's Week in Review – October 30 – November 4, 2023
The insurance sector shows a promising trend according to LendingTree executives. "Our outlook for insurance has improved significantly over the last quarter. We know from publicly available data that we are taking share from competitors." LendingTree, which operates insurance lead gen sites, expects to see insurance carriers increase their marketing budgets.
Public Offering Updates
Hamilton is going public
Specialty insurer Hamilton is going public, planning to sell 15 million shares, some from the company and some from existing investors, with a price range of $16 to $18 each. They may also sell additional shares, aiming for a market value of up to $2 billion.
Fortegra is going public
Tiptree Inc. plans to publicly list its insurance arm Fortegra to support its growth, with the intention of retaining majority control post-IPO. Fortegra offers a variety of insurance and warranty products, with $2.4 billion in premiums and a combined ratio of 90.5% for the first nine months of 2023.
Next isn't going public
Next closed a $265 million strategic round from Allstate and Allianz X, bringing its total funding to $1.15 billion. This marks Allstate's first disclosed insurtech investment while Allianz X is known for its investments in Coalition and Pie. The partnership will introduce Next's products to Allstate's clientele and jointly create new commercial auto products, alongside a reinforced, long-term reinsurance deal with Allianz Re. The news comes after Next's announcement that it has significantly narrowed the gap with Hiscox, with both companies now serving over 500,000* business owners. For Next, this focus on commercial auto insurance signals a re-entry into a space it exited a year ago.
*Note that in January 2023, Hiscox USA's CEO, Kevin Kerridge, announced that the insurer had surpassed 600,000 policies; however, a more recent report (Aug) indicates customer numbers well in excess of 500,000.
New entrant
Orange Insurance Exchange, a new player in Florida's property insurance scene, has launched under CEO Don Matz. Backed by Griffin Highline Capital and Cabrillo Coastal General Agency, Orange aims to address the unmet needs in the Florida market.
Q3 highlights
Embedded insurance
duPont REGISTRY, known for its luxury automotive lifestyle, has introduced duPont REGISTRY Insurance, catering to upscale car owners in collaboration with Hagerty. The service promises premium coverage and exclusive perks, such as a magazine subscription, and free vehicle listings on their website. Prospects are asked to call to get a quote.
Better.com introduces Better Insurance for an online home insurance purchase, currently available in Arizona, Oregon, and Illinois, with expansion plans ahead. This builds on their existing insurance arm, Better Cover, and involves collaborations with Sure and Toggle from Farmers Insurance.
M&A
Ryan Specialty is set to acquire Chicago-based AccuRisk Holdings, a managing general underwriter specializing in medical stop loss, with $25 million in revenue for the year ending July 2023.
Travelers will buy the cyber insurance firm Corvus for $435 million. Corvus, founded in 2017, caters to businesses with up to $1 billion in revenue and is backed by insurers including Travelers. The deal, set to finalize in early 2024 pending regulatory approval, comes after Corvus raised about $170 million in funding and was valued at $750 million. Travelers currently underwrites Corvus' cyber insurance in the US and Europe.
Insurtech Investments
Humana raised $1.4M in post-IPO debt on November 2, 2023, for their health and Medicare lines of business
Next raised $265M in a Series F round on November 1, 2023, with Allianz X and Allstate investing in the commercial insurer
Cowbell raised $25M in a Series B round on November 1, 2023, focusing on cyber insurance, backed by Prosperity7 Ventures in San Francisco, CA
InsuraGuest raised $83.9K on November 1, 2023
Sprout.ai raised $6.6M on October 31, 2023
Generali announced it is allocating €250 million to its venture arm, Generali Ventures, targeting high-potential insurtech and fintech startups globally, with a strategic emphasis on Europe and the US.
Get Coverager to your inbox
A really good email covering top news.