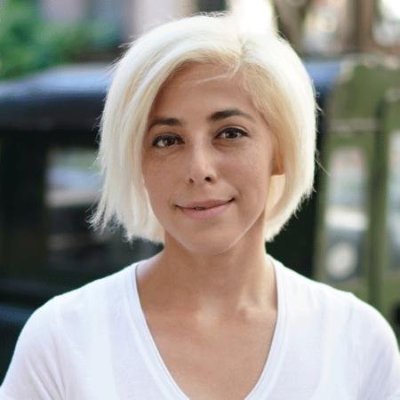 Urban Jungle Debuts Renters Insurance Platform
Earlier this month London-based Urban Jungle has announced it's open for business . The one-year-old startup, which has raised an undisclosed angel round in February, is acting as a digital intermediary primarily offering renters and home insurance to urban dwellers. Here's a look at its UI.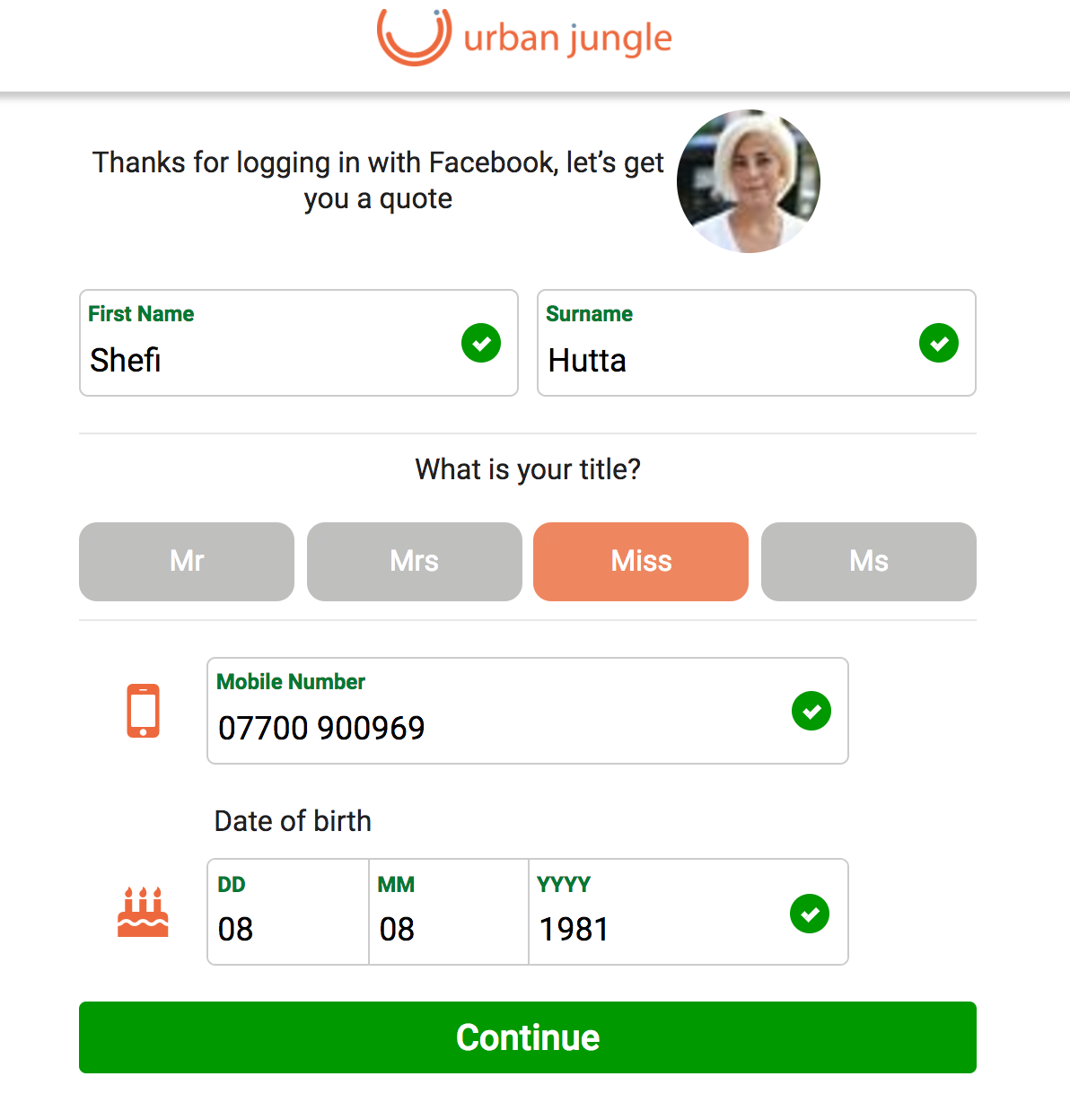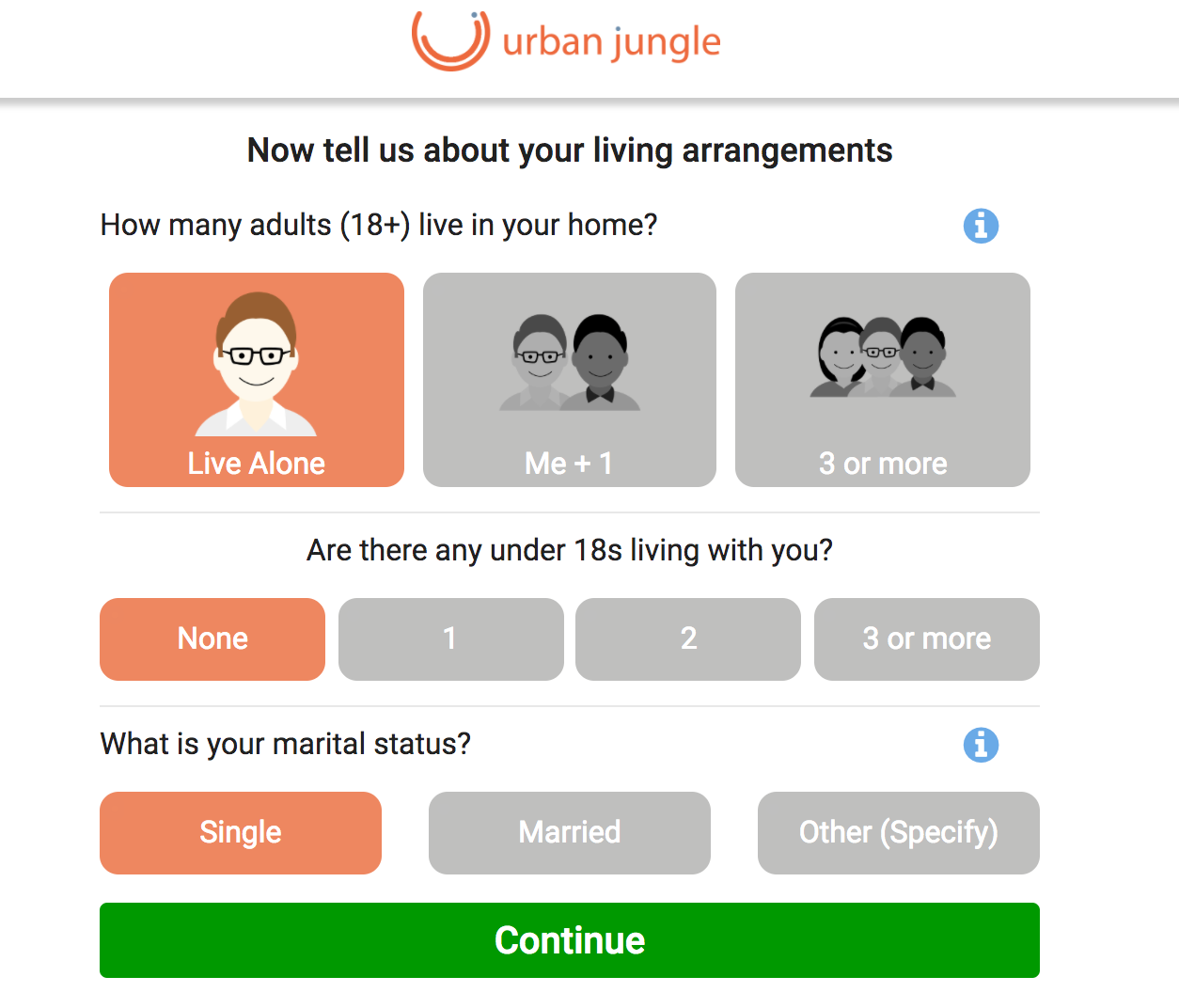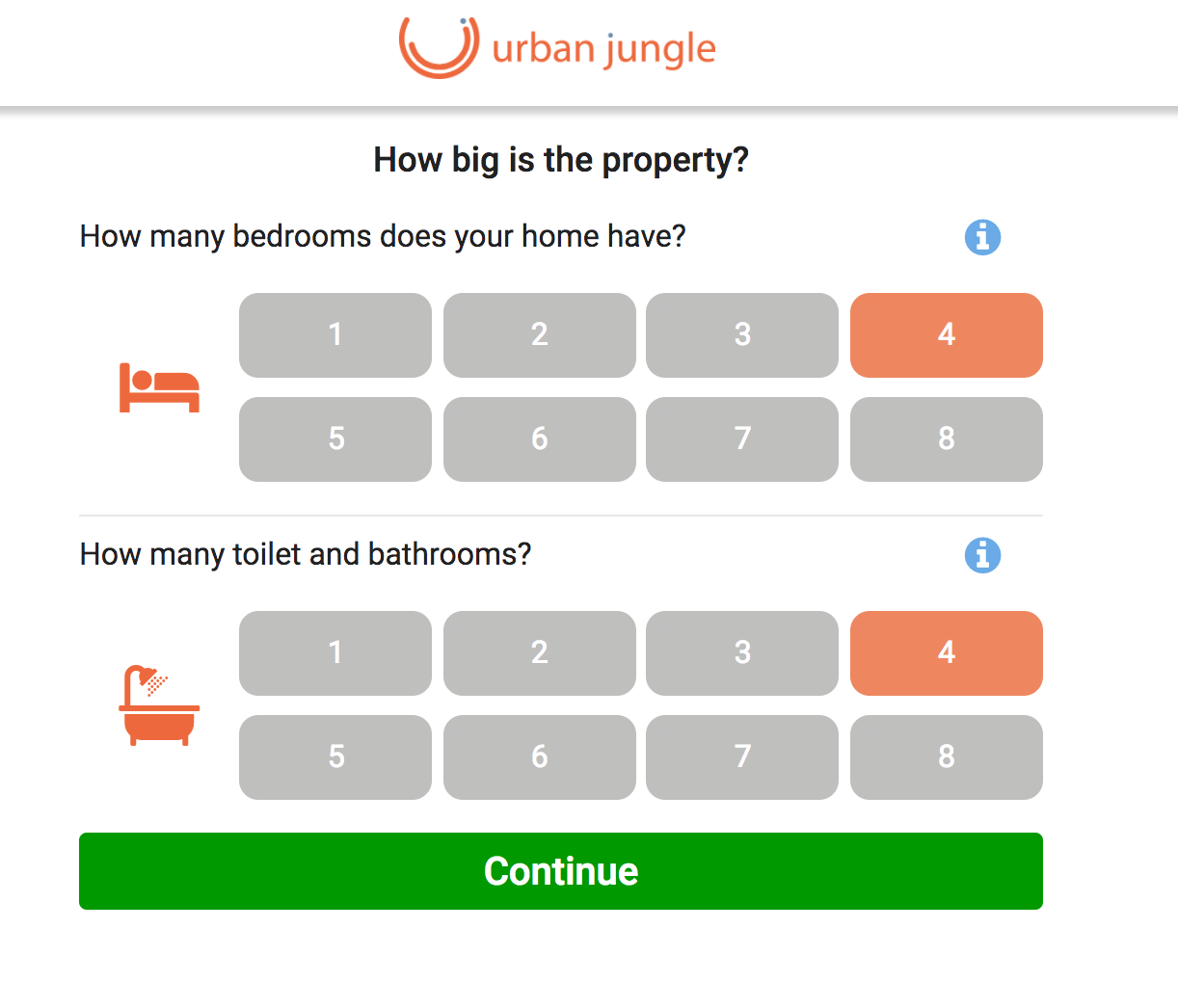 Bottom Line: Urban Jungle has collaborated with insurance administrator Paymentshield to deliver coverage.