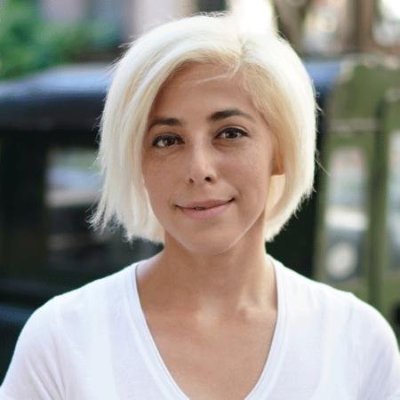 Two Leos Collaborate to Offer On-Demand Insurance
Think: a Paris-based insurance startup launched on November 30 to offer on-demand car insurance. The startup, established earlier this year by Christophe Dandois, Emmanuel Vallee and Noureddine Bekrar, allows users to obtain a car insurance quote by answering 7 questions via a mobile app.
Three things to note. One. The startup has partnered with Europ Assistance France to offer users roadside assistance. Two. Coverage is underwritten by Generali France. Three. Claims are handled via Texa, a subsidiary of Stelliant Group that provides claims services to insurers.
Fun Fact: Generali's lion symbol dates back to 1848, when the insurer adopted the Lion of St. Mark (a symbol of the city of Venice) to highlight its Italian roots. Here's a look at Generali's logo over the years: