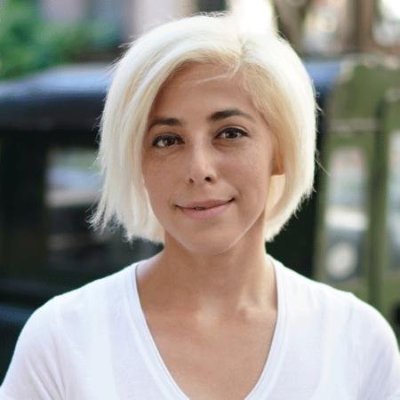 Transamerica Connects Wealth + Health to Help Customers Pursue a More Rewarding Life
Transamerica announced a new Wealth + Health brand identity focused on helping customers improve their overall well-being by effectively managing both their wealth and their health.
"At Transamerica, connecting the Wealth + Health of our customers is our driving focus. Our objective is to offer simple, sound, and holistic guidance that will help people improve the overall quality of their lives. We are excited to lead this movement, because if you are capably managing both your Wealth + Health, you may add more years to your life, and more life to your years" – Dave Paulsen, executive vice president and chief distribution officer at Transamerica.
Transamerica recognizes that financial security and physical health are not only inherently interconnected, but they are two of the most important components toward living a long, meaningful life – and making wise choices and forming smart habits today, will have an exponential impact on one's future.
The Intersection of Wealth + Health
Transamerica has developed numerous resources to help customers and financial professionals understand how Wealth + Health are connected, which are featured on its recently redesigned website, Transamerica.com. There, people can access research, education and guidance to learn more about how Wealth + Health come together at a variety of intersections, including:
Savings and fitness
Budget and nutrition
Protection and prevention
Debt and stress
"Fitness, nutrition, debt, stress, budgeting and countless small daily decisions are all wrapped up in this together. Ultimately, it's about people striving for a better, more productive life, which is illustrated in our new brand tagline – Be Well. Build Wealth™" –  Dave Paulsen.
According to a recent study commissioned by Transamerica (Communicating on Wealth and Health, Deloitte Consulting, LLP 2017), the majority of respondents (adults ages 40-65 with an annual household income of at least $50,000) perceive a viable connection between Wealth + Health. The study offers detailed correlations, including:
People who have at least $300,000 saved for retirement by age 55 are 41% more likely to take at least 8,000 steps in a typical day.
People who use fraud alerts on their credit cards or other financial accounts are nearly twice as likely to regularly participate in moderate to high intensity group exercise classes (such as spinning).
People who have at least $1,000 saved in an emergency fund are 46% less likely to often feel it is difficult to focus or concentrate.
Transamerica aims to provide a customer experience and interaction points that help people connect the importance of both Wealth + Health in their lives. Customers are enabled with web-based tools to track and receive guidance on both financial and health goals.
Source: Transamerica