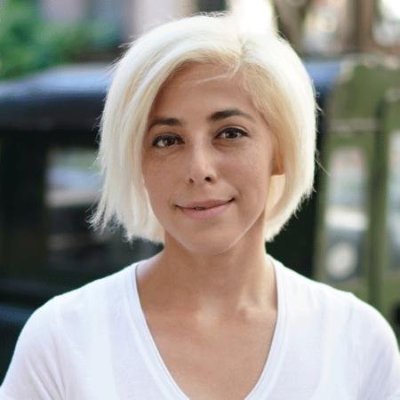 Tractable Files Form D With the SEC
London-slash-San Francisco-based Tractable  filed its Form D with the SEC in connection to an equity round totaling ~$25m. Have a look here.
The AI company, established in 2014 and led by Alex Dalyac, innovates in the area of auto claims. In the event of an auto accident – the company's software can assess the damage from a few photos. Ageas is a partner-slash-believer.