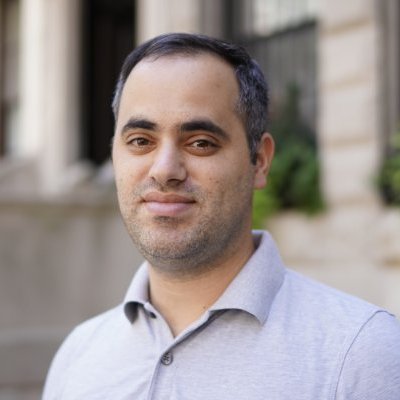 Theme of MAPFRE USA's Reorg: Less is More
MAPFRE USA has announced a reorganization, which entails operating in less states . The insurer will continue to operate in Massachusetts, Connecticut, Rhode Island, New Hampshire, Maine, Vermont, Ohio, California, Oregon, Washington, and Idaho, where it's positioned to "leverage its existing scale, infrastructure, and independent agent network to pursue a profitable growth strategy." It will continue to operate in Florida, Pennsylvania, and Arizona, yet in these states "it must first reinforce the company's underwriting and distribution foundation prior to future expansion plans." And it will cease operations in five states: New York, New Jersey, Kentucky, Tennessee and Indiana. In the case of New York, MAPFRE will sell MAPFRE Insurance Company of New York.
Wait, there's more. The insurer has aligned its operational structure to its geo footprint to focus on two areas (1) Massachusetts/Northeast Region and (2) States Outside of the Northeast Region, which will be managed through three Regional Centers.
Last, as part of the reorganization, MAPFRE will exit its life insurance business in the US; pursuing the sale of its Delaware based subsidiary, MAPFRE Life Insurance Company.
"With the changes announced today, we are positioning the company for success through a more focused business strategy. The strategic realignment focusing on MAPFRE's core markets and lines of business will reinforce our market leadership position in our home state of Massachusetts and drive our profitable growth strategy in our remaining states of operation going forward" – President and CEO of MAPFRE USA, Alfredo Castelo.
The word on the street.