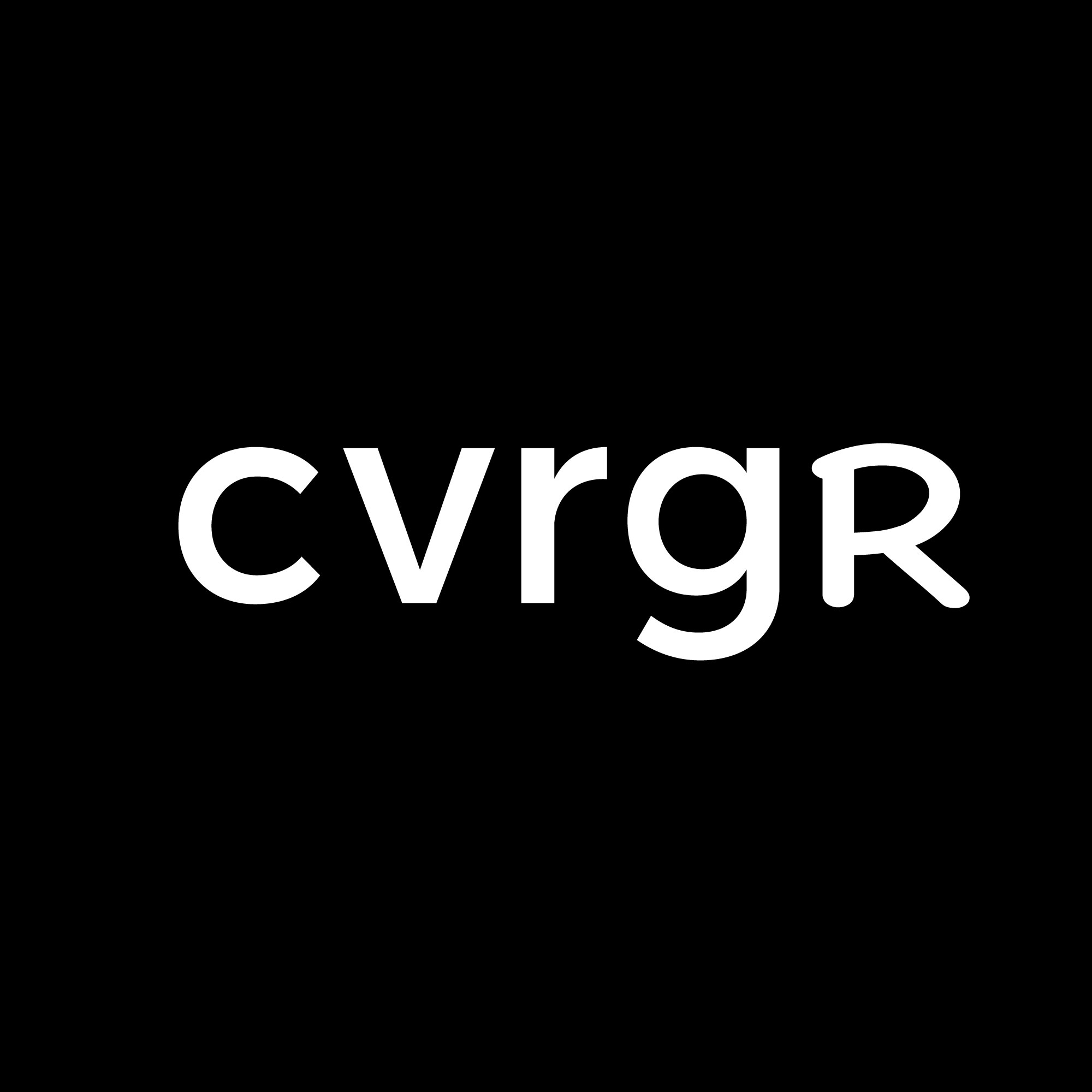 The Uber of Insurance
Around 2015-2016, at the beginning of the 'insurtech movement', several media outlets were occupied with predicting who will be the Uber of insurance. Also, around this period, select insurers began to take notice of vehicle subscription services. 
* * *
European car subscription service startup Drover , which was founded in 2015 and has since raised $40 million, used to offer individual insurance policies thanks to its collaboration with Munich Re Digital Partners (via Great Lakes). However, this turned out to be an admin challenge, according to a source familiar with the company, as every change in the leasing contract (e.g. vehicle type, duration of the lease, drivers) required a policy amendment. Today, the company offers a group policy by Direct Line where about 80% of drivers opt for this insurance.
"If you take Drover Insurance, the period in which you're covered is linked exactly with your subscription. Your cover starts from 00:00 on the day your vehicle is delivered, up until 11:59 pm, the day your subscription ends."
Santa Monica-based vehicle subscription company Fair.com , which was founded in 2016 and has since raised over $2 billion in debt and equity financing rounds, used to offer insurance coverage by Assurant up until October 1, 2020.
"Fair was able to offer coverage to its customers under a commercial fleet auto insurance policy, underwritten by a third-party insurance carrier. The policy expired on 12:01 a.m. on October 1, 2020, and we were unable to renew the policy on terms that made economic sense for our customers. This is not a reflection of your payment history with Fair, your personal driving record, or your ability to be insured through a private insurance agency."
Maven, General Motors' vehicle subscription service, was introduced in 2016 and offered insurance from ESIS, a Chubb company. In April this year, the automaker announced it was winding down the app-based business after trying to make a go of it for more than four years.
ESIS also offered insurance for Book by Cadillac which was introduced in 2017 and offered the auto industry's first multi-vehicle subscription program where subscribers can swap in and out of vehicles at a given time. It was placed on pause in 2018 and announced its plans to relaunch the service in 'early 2020' in partnership with Clutch Technologies , an Atlanta-based software company offering subscription and mobility services.
A multi-vehicle subscription model is costly as it requires dealers to stock high inventories. Also, according to Fair which is now providing 2-year and 3-year leases for used cars to complement its month-to-month option, isn't all that necessary. In a podcast with Auto Remarketing, Fair CEO Brad Stewart indicated that their data analysis and consumer research suggest that some consumers, "maybe even a majority," strongly desire to commit to a vehicle and for others, cars are part of their identity.
"The per monthly charge is pretty darn high for someone who is not in it for a year. Likewise, we don't make a lot of money or even breakeven on no-terms that don't make it to a year."
Over the years, because of advances in engineering, technology, safety, and design, vehicles have become more costly, and so has insurance. A fleet strategy is incorrectly recommended for a vehicle subscription program and dynamic pricing is almost non-existent, according to a source who worked for one of the companies listed above. To make matters worse, there's very little competition for insurance in space.
Enter Mobilitas Insurance
The commercial insurer launched this month; partnering with Lyft to provide mileage-based, ride-sharing commercial insurance coverage in 11 states. Initially focused on vehicle subscription models, Mobilitas has broadened its scope to serve modern transportation companies and respond to new mobility services. Ultimately, the decision to launch the full-stack insurer was driven by CSAA's desire to diversify its risk portfolio that is currently heavily invested in personal home and auto insurance.
As a wholly-owned subsidiary of CSAA Insurance Exchange, the company relies solely on enterprise resources having internally developed its tech stack that includes a new policy admin system and an API for the FNOL and to pass data to and from Lyft. Aside from its rideshare coverage which according to Eric Ummel, the General Manager at Mobilitas Insurance , is common across carriers working with Transportation Network Companies (TNC), the insurer is also piloting a single, personal product for rideshare drivers in Colorado, a market where Uber, for instance, had a contract driver workforce in the single-digit thousands as of 2015.
"We've gone to Lyft headquarters and vice versa," says Ummel stressing that the unit may be new and small but that they are also rapidly responsive, very dynamic, and are ultimately here to deliver a superior claim service as for the majority of its audience their vehicle is their livelihood.
According to Emily Tobler, the Marketing Leader at Mobilitas Insurance, there's a lot of confusion in the space hence the importance of being platform agnostic and simplifying coverage choices so that the same limits are offered regardless of the different periods the driver is in, in other words, from app-on to app-off.
One example of Mobilitas' holistic approach to product design is its 'downtime protection' where if a driver can't work due to a car accident, Mobilitas will provide backup compensation of up to $100 a day for up to two weeks. The company is also developing a last-mile, telematics-based delivery product set to launch in Q1, 2021.
INSHUR Insurance
Mobilitas has essentially entered the space of INSHUR , a digital MGA that operates in New York providing coverage in partnership with Munich Re Digital Partners. The company which was established in 2016 also operates in the UK and the Netherlands in partnership with Wakam . And more recently it became a licensed TPA in NY after making the decision that it wants to bring the claims process in-house to solve for "misaligned incentives," and offer a better customer experience, according to founder and CEO Dan Bratshpis.
INSHUR partnered with Uber to use its API to price and underwrite coverage; leveraging alternative data such as how many trips a driver makes, and overall star rating to, ideally, attract the best drivers. "The model has gone through a lot of changes," says Bratshpis on the insurtech movement. "It used to be about acquisition and distribution. Now we need to see profitable growth. How can we underwrite better than the incumbents that do this with pen and paper?"
* * *
The Uber of Insurance
In essence, insurance is a substantial part of Lyft's business. Since October 2015, Lyft has been reinsuring substantially all of its auto-related risks in the US using its insurance subsidiary Pacific Valley Insurance that's managed by Marsh Management Services. Similarly, Uber's captive unit is called Aleka Insurance and is managed by Aon. As a general rule, Uber and Lyft provide far more generous insurance coverage to passengers and third-parties than their own drivers, and they didn't choose to enter insurance, they were forced to.
"Our (Lyft) restricted reinsurance trust investments as of March 31, 2020 and December 31, 2019 were $0.9 billion and $1.4 billion, respectively."
On March 31, 2020, Pacific Valley Insurance entered into a Novation Agreement with Clarendon National Insurance Company, a subsidiary of Enstar Group, and certain underwriting companies of Zurich pursuant to which obligations of PVIC as reinsurer to Zurich of legacy auto liability insurance business underwritten between October 1, 2015 and September 30, 2018, were assigned to, assumed by, and novated to Clarendon for consideration of $465 million. Under a separate agreement, PVIC will provide retrocessional coverage to Clarendon for losses in excess of $816 million on this business.
"This transaction with Enstar will effectively eliminate nearly all of Lyft's primary auto insurance liabilities related to periods preceding October 2018," says Brian Roberts, chief financial officer of Lyft. Adding that "This agreement will allow our insurance risk solutions team to spend less time on legacy claims and instead focus their efforts on managing our go-forward insurance costs, which is an important contributor to our path to profitability."
In summary, this year Buckle became available to Lyft drivers in Georgia, Allstate to Lyft drivers in California, Iowa, Indiana, Kansas, Kentucky, Missouri, Ohio and West Virginia, Liberty Mutual to Lyft drivers in Arizona, Michigan, New Mexico, Texas and Utah and, as noted above, Mobilitas to Lyft drivers in Colorado, Idaho, Minnesota, Montana, Nebraska, North Dakota, Oregon, South Dakota, Washington, Wisconsin, and Wyoming. 
The takeaway? The Uber of insurance is Lyft.
Get Coverager to your inbox
A really good email covering top news.