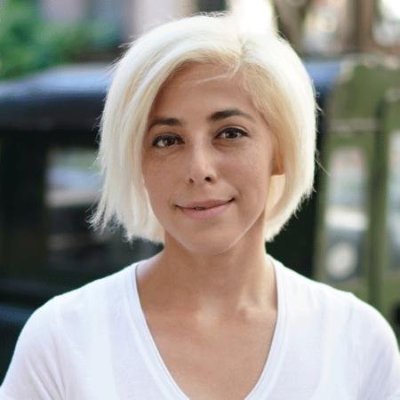 The one thing PNB MetLife and BNP Paribas Cardif have in common
"Mobile Protect VR is embodying insurance in retail outlets for our customers, our partners and our members of staff" – cofounder of the Cardif Lab Jerôme Mlynarczyk. The Gist: BNP Paribas Cardif together with Carrefour (think: the second largest retailer in the world) experienced insurance through virtual reality in stores.
Recall: earlier this year, PNB MetLife, aka the Indian MetLife, announced the launch of conVRse, an on-demand virtual reality (VR) customer service platform to allow customers to interact-slash-converse with a life insurance expert in the form of an avatar named 'Khushi'. Cue: delight.