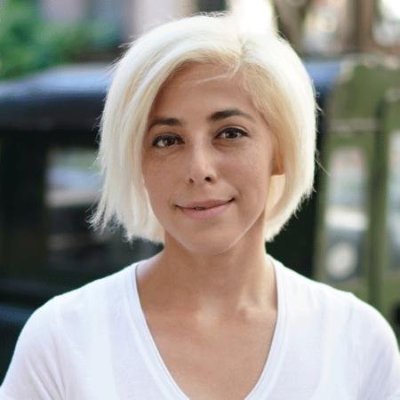 PNB MetLife launches VR platform
PNB MetLife, which proudly represents MetLife in India, has announced the launch of conVRse, an on-demand virtual reality (VR) customer service platform to allow customers to interact-slash-converse with a life insurance expert in the form of an avatar named 'Khushi'. Cue: delight. This new experience was developed in collaboration with MetLife's LumenLab innovation center and will be available in 15 PNB MetLife branches.
conVRse will allow customers to access policy and payment intel, apply for a loan, change address, and submit and/or track a claim; to mention a few key benefits. Bottom Line: a new dimension in customer care.