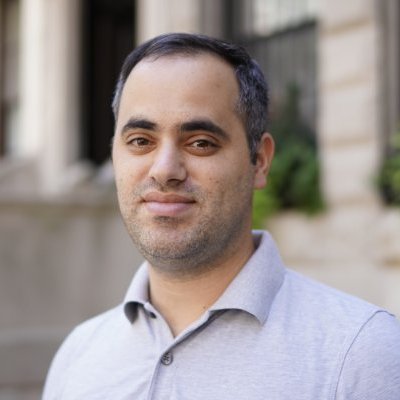 The Norfolk & Dedham Group Launches Telematics Program
The Norfolk & Dedham Group has partnered with Cambridge Mobile Telematics to release N&Drive, a smartphone app designed to help customers improve their driving behaviors, available to existing private passenger auto policyholders.
N&Drive includes rewards and Family Sharing features that encourage sustained improvement in driving performance. Users earn rewards for safe driving that can be redeemed for gift cards to popular brands like Amazon, Starbucks, and Apple. Family Sharing allows families to link their accounts to share driving scores, trip histories and locations. While families compete for the leaderboard, parents are armed with real data to coach their teens against aggressive and distracted driving habits. N&Drive records and scores trips based on key driving behaviors, including speeding, hard-braking, cornering, distraction and harsh acceleration. Users also receive personalized dashboards, score trends, trip details, driving trends across key behaviors and personalized driving tips.
"Our commitment to the communities in which we live and work is at the heart of our investment in N&Drive. With telematics proven to lead to sustained improvement in driving habits, we are excited to see the positive impact to our book of business. I have enjoyed using the app myself." – COO of Norfolk & Dedham Group, Victor Pepin.
"Long-term user engagement is critical for the success of Behavior Based Insurance telematics programs. We are excited to partner with Norfolk & Dedham to engage drivers with reward cards for safe behaviors, as well as family sharing to enable parents to coach their teens on safe driving." – VP of Product at CMT, Katherine Wellman.