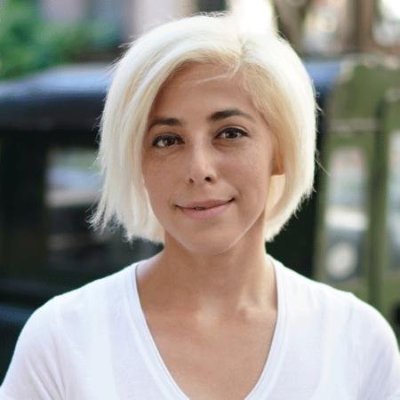 The Growing List of Flexible Insurance Players
Ever since fair became the new fear, many insurers dropped annual contracts in exchange for flexible insurance schemes – be it 'pay per use', or monthly contracts; in other words, as close to 'zero-commitment contracts' as possible.
Here's a look at select insurance brands offering flexible insurance plans:
1. Adam Riese [Germany] – the personal lines digital insurer by Wustenrot & Wurttembergische offers liability and legal protection insurance that can be cancelled daily.
2. Back Me Up [UK] – the trading name of Ageas allows customers under the age of 50 to insure up to four key items via a monthly subscription-based plan.
3. Bundelz [The Netherlands] – a service launched last year by NN offering prepaid car insurance for 1,000 kilometers at a time.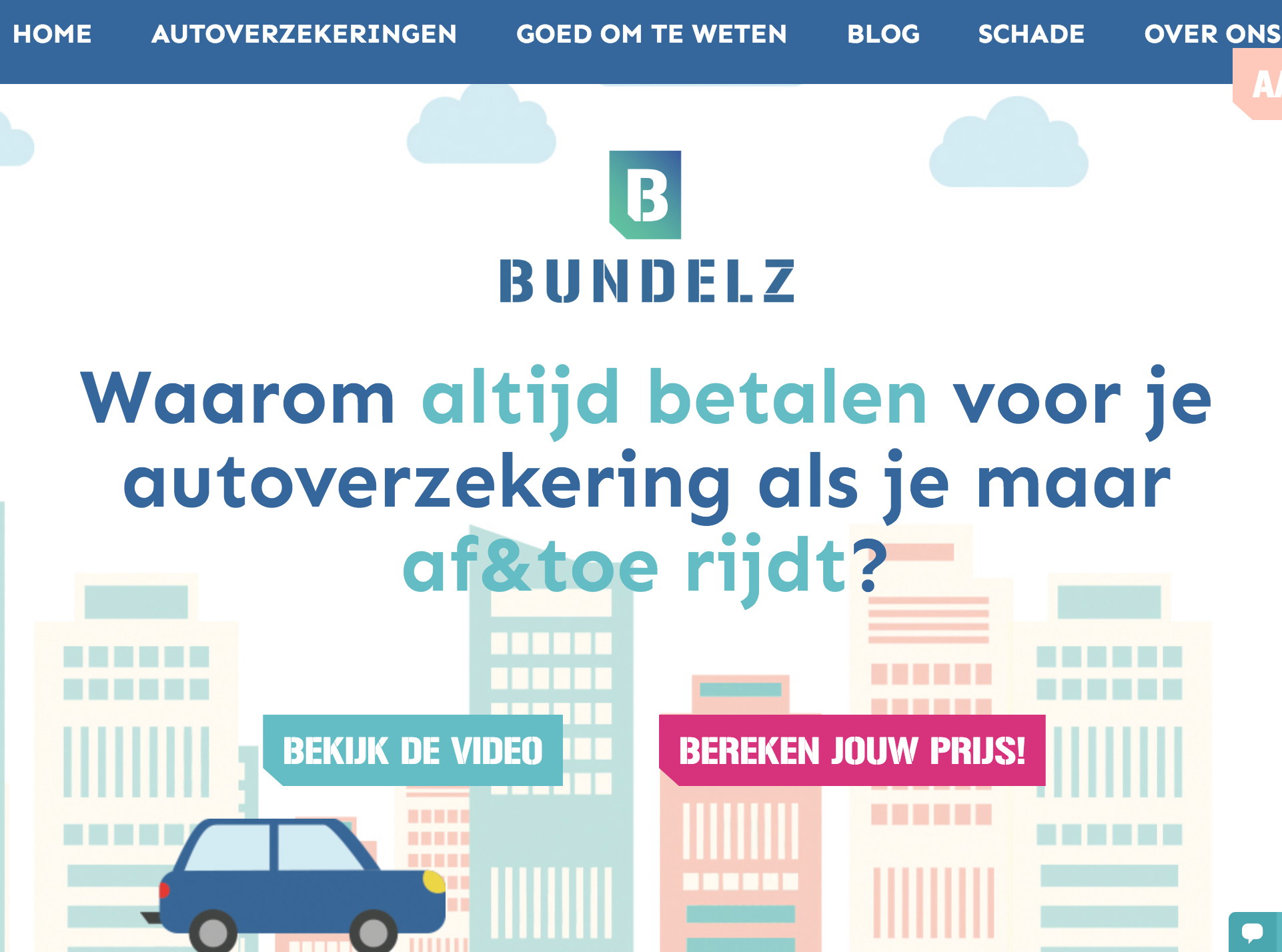 4. By Miles [UK] – the London-based pay-per-mile brand that plans to offer usage based insurance with a monthly subscription fee on top of a fixed annual cost that covers the car while it is parked.
5. Cuvva [UK] – the London-based on demand insurance provider offers car insurance by the hour, day, week, or month. Its subscription product is designed as a flexible way to insure a car with a varying premium based on how much one drives.
6. Dinghy [UK] – the London-based agency offers freelancers insurance underwritten by Beazley Syndicates at Lloyd's via an online portal.
7. Flink Insurance [Switzerland] – the Helvetia-backed digital insurer offers monthly household and liability insurance.
8. Friday [Germany] – the Berlin-based digital car insurer offers a 'cancellable monthly' insurance scheme.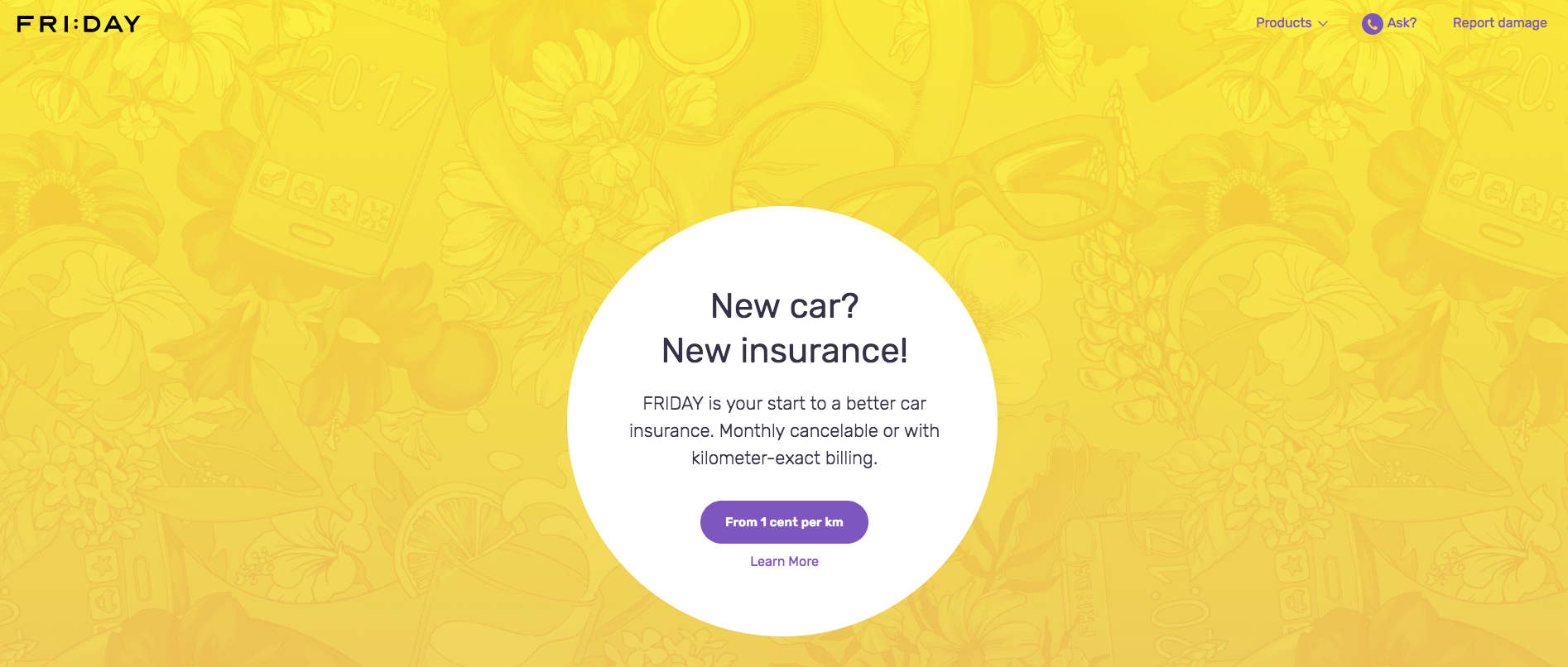 9. Hellas Direct [Greece] – the trading name of HD Insurance offers car insurance contracts from 30 to 365 days.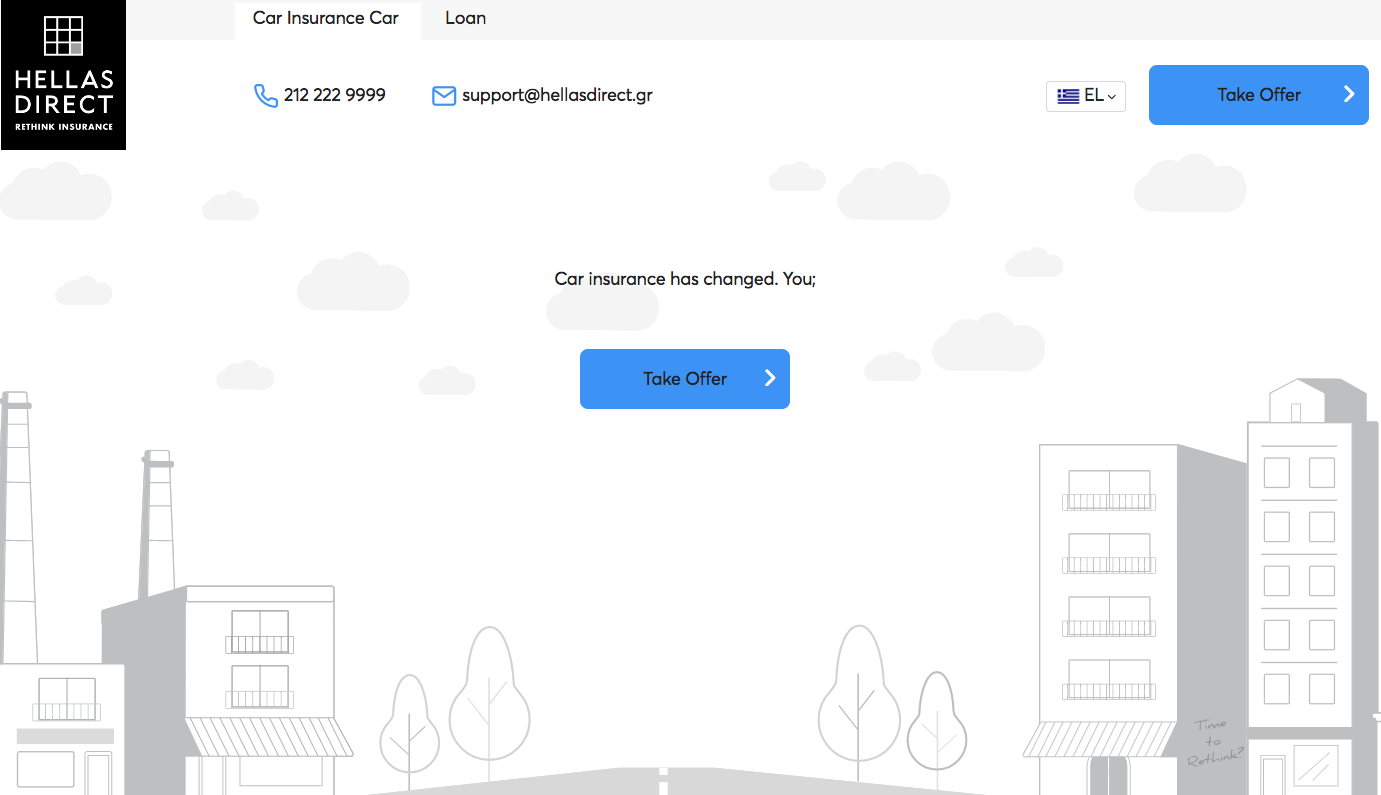 10. Nouga Assurances [France] – by the look of things, the French platform plans on offering monthly insurance plans for several lines of business.
11. Tapoly [UK] – the London-based on-demand insurance provider targeting freelancers plans to offer daily coverage that can be turned on and off using its mobile site.
12. Travel Guard [Canada] – the AIG company offers usage based travel insurance.
13. Traverse [US] – the D2C brand powered by Travelers offers insurance for one's stuff for a monthly fee.
14. Trov [US] – the mobile-first, micro- duration insurance provider allows users to turn product insurance on and off.
15. Wilov [France] – the Paris-based car insurance startup offers a "formula without commitment" that's a combo of a monthly rate + daily charge for the number of days one drives.
16. Zego [UK] – the London-based on-demand insurance provider offers coverage for food delivery and Uber drivers.