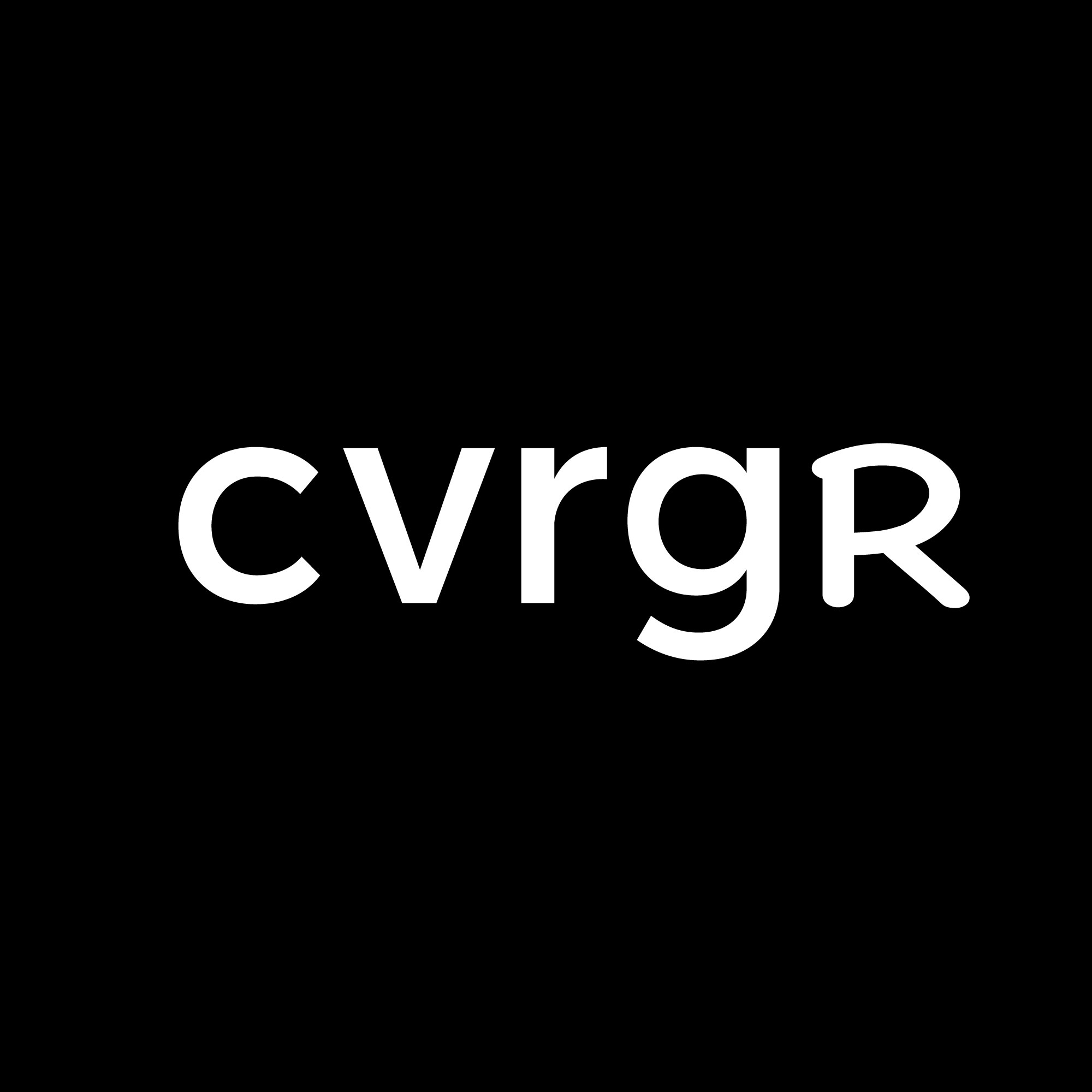 Too big to fail fast
I was a Gerber baby!
Nothing spells heritage more than "Just like my mom used to do." Marketers leverage heritage to create nostalgia, validate a price premium, and form an emotional connection with the customer that allows the brand to influence his/her state of irrationality. After all, irrationality is the basis of luxury and why some spend a fortune on fashion. Heritage is also the making of a good story. Like the story of how Dorothy Gerber started straining solid foods for her 7-month-old daughter Sally in 1927 to have her husband suggest that her work could be easily done at their Fremont-based canning business. Fast forward to today. Gerber is now a subsidiary of Nestlé Group, after a $5.5B acquisition from Swiss Novartis that took place in 2007. But that's not the only thing that's changed. Gerber has been losing market share to several rivals; one such rival is Plum Organics – the country's No. 2 brand of organic baby food, and the No. 4 baby food brand in America – organic or otherwise.
B-corp Plum was cofounded in 2007 by chief dad Neil Grimmer, and is known for bringing kale, quinoa, and purple carrots into baby food that is later packaged in squeezable pouches – a sub-category described by techies as 'mobile baby food technology', and by marketers as 'snazzy packaging'.
Clearly it worked, since at one point in time the company reached $93M in annual sales – just enough to capture the attention of Campbell Soup, which acquired the brand in 2013 for an undisclosed sum. That's the story of Gerber Classic vs. Plum Mighty. It is also the story of keeping up the appearance of being small when you're owned by an American soup giant. For some, that's a selling point.
Enter chaos
AIG, the other brand with the heritage, is losing market cap; in part because of its desire to divest assets and noncore businesses, such as its northern Vermont ski slope, and focus on insurance:
Turnaround or not, Hank's glory days are gone. File under 'my useless prediction'.
How did this come about?
Last week, AIG announced a key hire; the appointment of Marsh exec and a former colleague of CEO Brian Duperreault, Peter Zaffino, as its executive vice president, global chief operating officer effective Aug. 1, 2017. That's a $15 million sign-on bonus in a company, where some employees haven't seen a 'raise' in the past three years. Rest assured, there's a masterplan in place that (so far) entails cutting back on buybacks, spending on acquisitions, and putting data science to work. Nothing that signals outsized returns but I look forward to being surprised. As it stands, AIG has a shareholder problem and a low morale problem.
Feels familiar
December 1, 2016. Ex-Chubb exec Dino Robusto becomes the CEO of CNA. May 9, 2017. CNA named former Chubb executive Kevin Smith president and chief operating officer of CNA Specialty. April 3, 2017. CNA named Caroline King Senior Vice President of Business Strategy, Technology & Operations. March 6, 2017. CNA named former Chubb executive Joyce Trimuel Chief Diversity Officer.
The recurring theme: hire from your past. The narrative here can go either way. All candidates are best positioned for the job AND there may have been an element of – choose the best answer –
A. Causation
B. Correlation
C. Coincidence
D. Still hiring based on experience
E. Either way, it feels wrong. Keyword: Feels.
New entrants' algorithm for market share
Remember Zurich's "Because change happenz" slogan? That was ~2005. I'd argue that it's been a while since insurers resorted to fear-based marketing. At the very least it's rare to find an insurer that uses the concept of fear as its sole advertising strategy (Allstate Mayhem does come close):
Remember this…Out with the fear, in with the fair. There's a long list of new entrants that are looking to gain market share on the concept of fair insurance; from pay-per-second, to pay-less-per-sweat (Vitality), to all the several 'pay-per/pay-how/pay-with-peers. Root considers itself "the first insurance company founded on the principle of fundamental fairness." Lemonade says insurance can be fair and charitable. Trov offers insurance exactly when you want it, which translates to consumption-based pricing. And [insert here the long list of telematics insurance players]. All fair…for some. The thing with 'fair' is that most people know/feel when something is fair but struggle to describe it. That's one reason why Webster's New Collegiate Dictionary (1979) dedicated more space for the definition than almost any other word. Now, fuzzy definitions aside, the concept of fair is far from static. A research by Jazmin L. Brown-Iannuzzi, Kristjen B. Lundberg, and B. Keith Payne of UNC Chapel Hill and Aaron C. Kay of Duke University revealed that people's views on income inequality and wealth distribution may have little to do with how much money they have in the bank and a lot to do with how wealthy they feel in comparison to their friends and neighbors. Keyword: Feel. In fewer words, our beliefs about what is just, fair, honest, changes depending on whether we feel like a winner.
"They began to see the world as a fair and just meritocracy. And this was all the result of a simple five minute manipulation of relative comparisons to others."
All this to say that incumbents are now facing new entrants with a wild card and competing just got a lot more complicated because after all it's impossible to argue with feelings. And while feelings are not facts, who wants to fight that battle? All that's left to watch is which new entrant will get 'awareness' checked the fastest to become the next Plum Mighty.
To wrap it up, 'fair' is the new fear in insurance, and heritage can be tricky in an ever-evolving market; tastes change, standards change, consumer preferences change, feelings change. It's built on experience, destroyed when irrelevant, often recovered, and rarely restored.
PS. To those that can't bring themselves to recommend a certain employer to their peers…lean in or lean back. I did both for two years…that's how Coverager was born.
I never said I love insurance,
Shefi
Get Coverager to your inbox
A really good email covering top news.