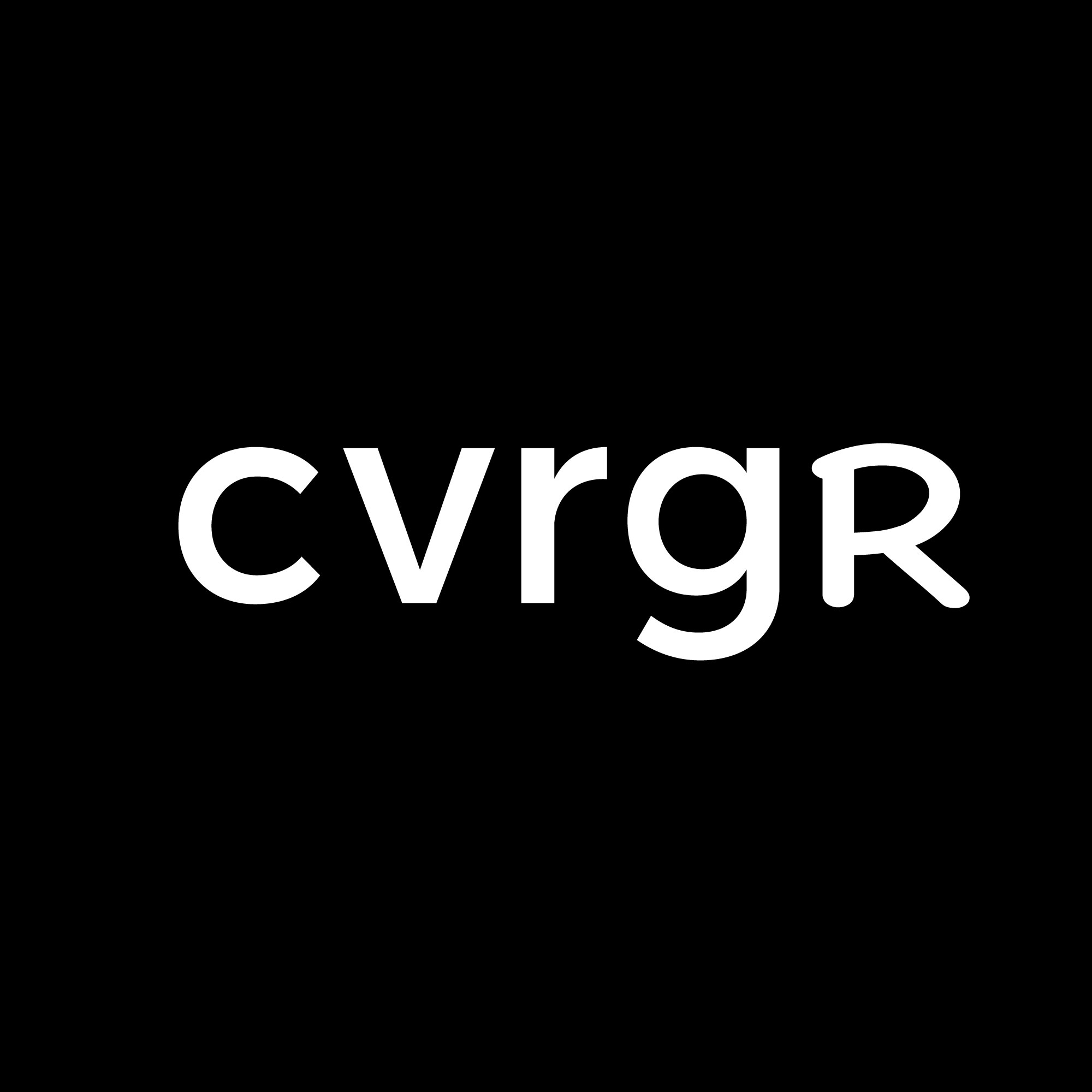 The Five Elements of Modern Insurance
We've been covering insurance innovation since 2015; making it easier for us to call out trends.
While insurance players are going online, the strategy they choose is frequently aligned to our 'five elements of modern insurance': Convenience, fair, flexible, functionality, and Social Responsibility.
1. Convenience

For more than a century brands have been introducing solutions to make our lives more convenient. In 1908, Ford's Model T was one of the first cars accessible to the masses. In 1953, Swanson & Sons introduced TV dinner, a packaged frozen meal that requires no preparation aside from heating – in the first year the company sold 5,000 units and 10,000,000 the year after that. In 2007, Steve Jobs announced the iPhone which brought convenience into our hands.
In mid-2016, Trov launched in Australia to offer an on-demand insurance platform that lets customers buy insurance for specific products, for a specific amount of time. All in all, from "instant everything" to "actually simple" and "hassle-free," different insurance brands use different terms – all in the name of convenience – as they look to differentiate their offering from legacy players, e.g. paper-based, agent-dependent models.
2. Fair
Back in 2017, we wrote a post explaining how fair is the new fear in insurance marketing. With the 'insurtech movement,' there's a long list of new entrants that are looking to gain market share on the concept of fair insurance; from pay-per-second to pay-less-per-sweat (Vitality), to all the several 'pay-per/pay-how/pay-with-peers. Root considers itself "the first insurance company founded on the principle of fundamental fairness." Lemonade says insurance can be fair and charitable. Trov offers insurance exactly when you want it, which translates to consumption-based pricing. The thing with 'fair' is that most people know/feel when something is fair but struggle to describe it. That's one reason why Webster's New Collegiate Dictionary (1979) dedicated more space for the definition than almost any other word. Now, fuzzy definition aside, the concept of fair is far from static. A research by Jazmin L. Brown-Iannuzzi, Kristjen B. Lundberg, and B. Keith Payne of UNC Chapel Hill and Aaron C. Kay of Duke University revealed that people's views on income inequality and wealth distribution may have little to do with how much money they have in the bank and a lot to do with how wealthy they feel in comparison to their friends and neighbors. In fewer words, fair is a strategy you opt for when you can't always deliver the lowest prices.
3. Flexible
Ever since fair became the new fear, many insurers dropped annual contracts in exchange for flexible insurance schemes – be it 'pay per use', or monthly contracts; in other words, as close to 'zero-commitment contracts' as possible. Adam Riese, for instance, offers liability and legal protection insurance that can be cancelled daily. ALTIMA by MAIF – the wholly-owned subsidiary of French insurer MAIF – offers pay-per-minute car insurance with a base coverage that costs around €25 a month. And Cuvva – the London-based on demand insurance provider – offers car insurance by the hour, day, week, or month with a monthly subscription product designed as a flexible way to insure a car with a varying premium based on how much one drives.
4. Functional

Today's currency is users.
Not every user is a customer and vice versa. Google has more users than customers who enjoy free services like Gmail, Google Maps, Waze, and the use of its popular search engine. Spotify is in the same category – in May 2018, it had 170m monthly active users and 75m paid subscribers. Amazon and Apple took it a step further by creating paid products (iPhone, Kindle, Alexa) and services (Amazon Prime) that serve as ecosystems to additional products and services. For example, there are customers that buy Amazon Prime just to access Prime Video, but these one-dimensional customers present Amazon with additional revenue sources such as commissions from premium content sold on the platform and having them as an audience for its advertising business.
But insurance isn't a product of frequent use; it was designed to be used in emergency situations only. And so insurers have to look 'beyond insurance' to add value if they want to be more than a rarely differentiated product sold to a generally indifferent consumer. Haven Life went beyond its core life insurance product with Haven Life Plus, a service that offers assistance with legal wills, document management and at-home genetic health tests; to name key perks. Belfius went beyond insurance and banking with the launch of Jaimy, an online platform that connects individuals with home improvement professionals.
5. Social Responsibility
Modern insurers are incorporating charity schemes and social good elements to allow customers to take part in how donations are allocated. JewelersMutual, for instance, is allowing policyholders to vote on how to allocate $500k to three charitable organizations – Feeding America, Kids In Need Foundation and Special Olympics. CHERRISK, the Hungarian D2C brand of UNIQA Group, allows users to collect 'cherries' if they take part in risk-reduction games that can later be used to reduce the insurance premium or to support a charity or a community of choice. And Huddle incorporated a Giveback component in which it shares surplus profits with the causes and charities their customers care about.
Now, rarely do new brands feature all these elements and that's alright – as different elements have different levels of impact in attracting the modern consumer. Download the slides here.
Get Coverager to your inbox
A really good email covering top news.