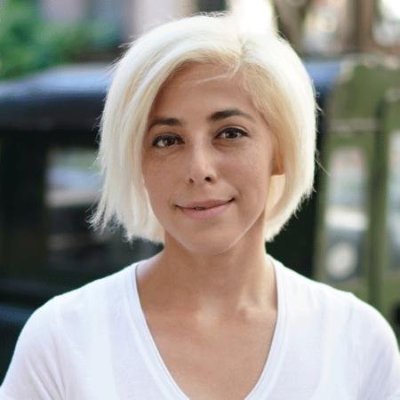 Sundays Insurance Becomes An Exclusive Insurance Perk Partner
Sequoia-backed online network for athletes Strava, which offers a tracking app for folks that work out, has now added an insurance perk to its premium service . Strava is a San Fran-based company that launched in 2009 to offer a fitness-tracking app that caters mostly to outdoor athletes. It has raised $41.85M since inception from Sequoia Capital and Sigma Partners; to name two. It is part free, and part premium, where customers pay $7.99 per month to enjoy live feedback, customer training programs, and additional perks such as phone insurance.
In a partnership with Sundays Insurance, Strava will now reimburse the cost of a smartphone – up to $600 – if it's damaged in an accident while the user is recording data using its app. The Fine Print: available in all states except Florida, Hawaii, Illinois, Kentucky, Minnesota, New York, Ohio, Oregon, Texas, Utah, Vermont and Wisconsin.
Here's what one had to say: "Excellent. I now have an incentive to track my potty squats. I've lost two phones to toilet drops."
Did you know? Sundays offers cyclist insurance in the US, UK and Australia. In the US, products are underwritten by Markel. In Australia, the company operates under the brand Velosure, and products are underwritten by Hollard. Get a feel for its UI below: