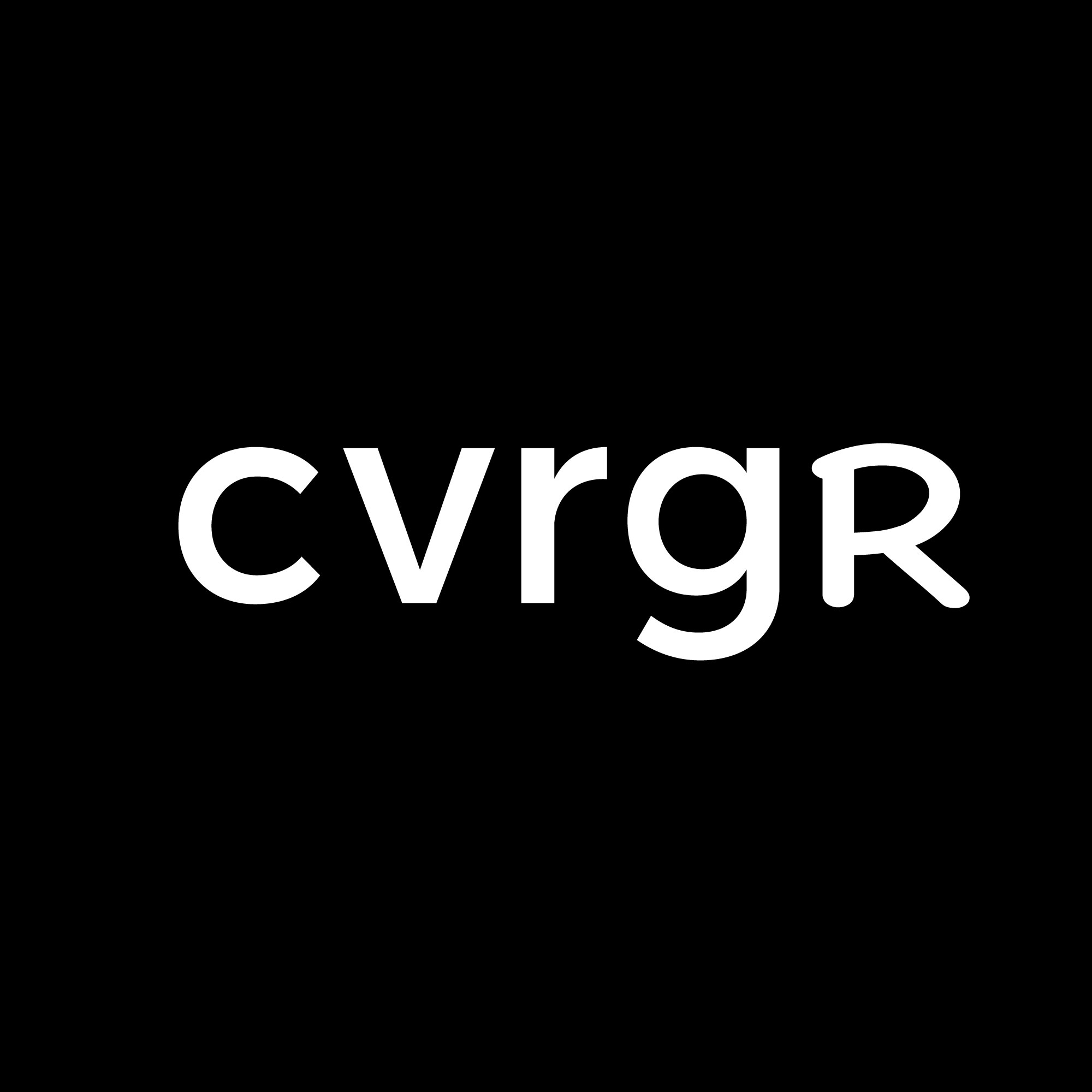 Stripe launches products to support platforms powering economic recovery
Stripe is launching a series of products to help platforms and their business customers adapt as the economy reboots. Stripe has provided the infrastructure for platforms such as Amazon, DoorDash, Instacart, Shopify and Slack to meet surging demand as the coronavirus pandemic compresses several years of offline-to-online migration into several months.
Now, platforms powered by Stripe have access to an enhanced toolkit to help their own customers adapt to a fast-changing economic environment. By giving customers more control over their subscriptions and more options to pay with international bank debits, platforms can use Stripe's infrastructure both to improve their end-customers' experience and increase their own bottom line.
"There's no part of building a SaaS platform we don't obsess about. From the new customer portal through to a dashboard that shows everything right down to MRR by product and plan, we're consistently shipping features—from home—to make the process of building a SaaS platform effortless." – James Dyett, Head of Product Growth at Stripe.
Platforms flock to Stripe Billing to power growth and flawless customer experiences
More than 100,000 platforms with recurring revenue streams rely on Stripe Billing to give their customers a seamless payment experience and maximize revenue. Stripe-hosted invoices get paid three times faster than typical invoices and Billing's deep integration with Stripe's payments stack brings a range of extra revenue optimizations. For example, businesses recover 41% of failed payments through Stripe's automatic card updates and smart retries.
This year, as the pandemic has pushed the economy online, a slew of high-growth technology companies, including ChowNow, Cloud Kitchens, Figma, Masterclass, Notion, Slack and Smartsheet, have chosen to integrate Stripe Billing to optimize for growth and enhance customer experiences.
"Stripe allows us to scale our payments system effortlessly. We've found that their out-of-the-box features like invoice PDFs, Smart Retries, and Subscriptions save us time and engineering resources enabling us to focus on billing features that are more specific to Figma." – Davy Mao, engineer at Figma.
New customer portal for Stripe Billing helps platforms empower their customers
Stripe is launching the customer portal for Billing so platforms with recurring revenue streams can give their customers more control to manage subscriptions while minimizing engineering investment. This would be useful in any climate, but it's a critical part of the user experience in today's environment where customers are more prudent with their spending.
The customer portal is a secure, Stripe-hosted page that lets customers manage their subscription and billing details, such as updating payment information, choosing from different payment plans, or viewing their entire billing history. Just as Stripe Checkout provides a fully optimized purchase flow requiring next to no engineering effort, the new customer portal for Stripe Billing does the same for subscription management.
Tuple, a pair programming app that enables developers to seamlessly collaborate, is now allowing their customers to easily update their payment information. "Using Stripe's pre-built solution was a no-brainer. This isn't our core competency, so it would have been distracting for us to scope and build this ourselves." –  said Tuple CEO Ben Orenstein.
New bank debits help platforms reach international customers
Payments on Stripe are designed to be standardized, ubiquitous, reliable, and frictionless. This year, as economies around the world reopen and recover at different paces, support for international payment methods is critical for businesses looking to tap into increased spending power in markets further afield.
Stripe is adding support for Bacs Direct Debit in the UK, BECS Direct Debit in Australia, FPX bank debits in Malaysia, and Pre-Authorized Debits (PADs) in Canada. These trusted bank debit payment methods are particularly popular with subscription services; in the UK, for example, over 4.5 billion Bacs Direct Debit payments are processed annually and 90% of British adults use it to pay for some or all of their bills.
Now, platforms with recurring revenue streams can use Stripe to handle the strict design and compliance requirements associated with accepting these bank debit payment methods. This provides international customers with more choice at the checkout, as well as boosting conversion and lowering costs in particular for B2B software platforms where bank debits are among the most preferred payment methods.
"Stripe's Bacs product allows us to operate globally and provide customers in the UK with a secure and trusted payment method. Developer-friendly documentation and great support made the rollout quick and easy." – Chloe Hill, VP Finance at fleet management platform Samsara.
Get Coverager to your inbox
A really good email covering top news.