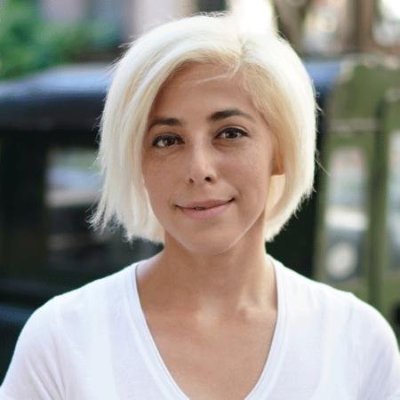 Stealthy Insurtech Huckleberry Shows Signs of Progress
Before.
After.
Here's what else is known: according to one of its backers, the San Fran-based company is "building next-generation small commercial insurance, starting with workers compensation." Also, these are the venture capital firms listed on the startup's site:
Crosslink Capital – backers of Casper
e.ventures – backers of Coya and Friendsurance.
Great Oaks Venture Capital – backers of Cover
Promus Ventures – backers of Cape Analytics
SoftTech VC  – backers of Eventbrite
Bottom Line: emerging, so while you wait…