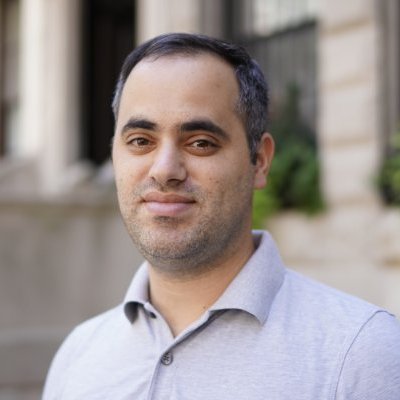 Stash Raises $65M
Stash , the New York-based digital investment startup targeting millennials, has announced several new features and a Series E round totaling $65m.
The startup is introducing mobile-based banking accounts from Green Dot Bank, which are FDIC-insured and have $0 overdraft, monthly, and set-up fees, as well as free access to a network of ATMs. The program has been in beta testing for a few weeks and since the bank accounts were first announced, over 100k people joined a wait list, and around 70k have opened an account, the company said.
Stash is also introducing Stash Stock-Back, a "proprietary rewards" program that lets users earn stock when they spend on qualifying purchases with their Stash debit card.
"I have invested in and served on the Board of many leading companies, and it's clear how a program like Stock-Back can power immense brand loyalty. The early data shows unequivocally that share ownership drives increased sales and customer appreciation. This innovative new technology from STASH will have CEOs and CMOs knocking on their door." – Founder and CEO of Breyer Capital, Jim Breyer.
"80% of Americans are living paycheck-to-paycheck. Stock-Back is our way of utilizing STASH's smart, patent-pending technology to help people build better financial habits and invest in their future. Our ability to give customers the opportunity to save and build portfolios that mirror their spending behavior and preferences is incredibly powerful." – Cofounder and president of Stash, Ed Robinson.
Bottom Line: The average age of a Stash user is 29 and average income is under $50,000 per year.