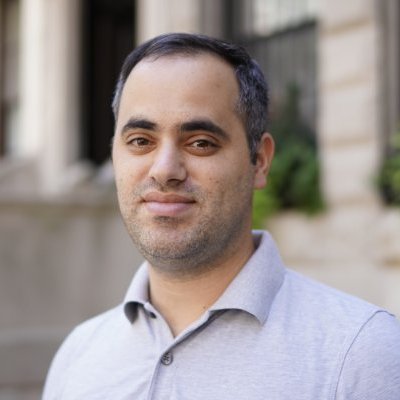 Starling Bank Goes Offline
Starling Bank , UK's mobile-only bank, has announced a partnership with the Post Office to offer everyday banking services to its customers. The partnership will allow Starling current and business account customers to deposit and withdraw cash through the Post Office's 11,500 branches nationwide, giving them physical account access alongside their digital one.
The Post Office has more branches than all the UK's banks and financial institutions combined. Currently, 99.7% of people in the UK live within three miles of their nearest branch, and almost 93% live within just a mile.
"There are now over 1,500 communities in the UK with no bank branch, so by combining Starling's cutting-edge digital banking technology with the unique reach of Post Office branches, we can bring simple and affordable banking back to these Bank Branch Deserts. I set up Starling Bank with the mission of improving financial health and making banking about the customer again. This is exactly the kind of development that will help us achieve this, returning banking services to often forgotten communities." – CEO of Starling Bank, Anne Boden.
Bottom Line: A winning move.
That's awesome and makes life so much easier! This is why it's my main back now! So many posts offices it's going to be perfect for me

— Bass Jedi DnB (@BassJediDnB) November 12, 2018
Fantastic news. Thank you so much. Been waiting for this to arrive. I can now finally close my legacy bank account. Thank you @StarlingBank pic.twitter.com/tcYarx86i8

— Thribble Stonkwell (@MrArtnada) November 12, 2018
This just put @StarlingBank way way out in front of all the other challenger banks!

My dad was so happy after finding out 😂

— Partha Dey (@MayDey97) November 12, 2018
Fantastic news! Had a Starling account for about a month and love it. Was just waiting for this before switching completely. Now ready to have this as my main current account.

— Kieran Sampson (@kieransampson) November 12, 2018
Just when you thought @StarlingBank couldn't get any better. Always prefer to deposit at the handy Post Office rather than (literally) useless bank branches.

— Rob Stanway (@robstanway) November 12, 2018