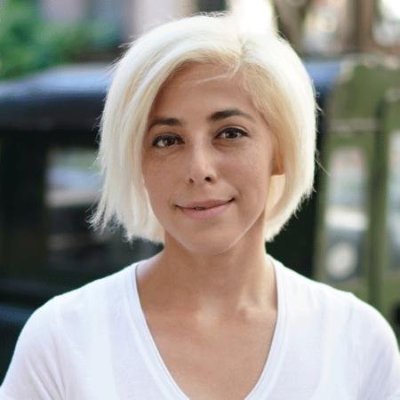 Send Postal Mail Directly From EZLynx
Insurance agency software provider EZLynx is now allowing users to select any PDF or ACORD form from their applicant's document library in EZLynx and have those documents printed and mailed to the applicant in a few clicks.
User selects (or uploads) the documents, verifies the mailing and return address, chooses printing options (#10 Envelope, Flat Envelope, Black and White or Color Printing), chooses postage type (First Class or Certified Mail), and EZLynx will take care of the rest. Users only pay for what they use and rates are determined by the number of pages, printing options, and the postage type.
This current version is limited to sending single mailings to individual applicants, yet the company plans on exploring opportunities for bulk mailings and other mailing types like folded cards, post cards, etc.
PS. Spotted at least two familiar faces in the picture below (think: #AgentLynx2018). Your turn.