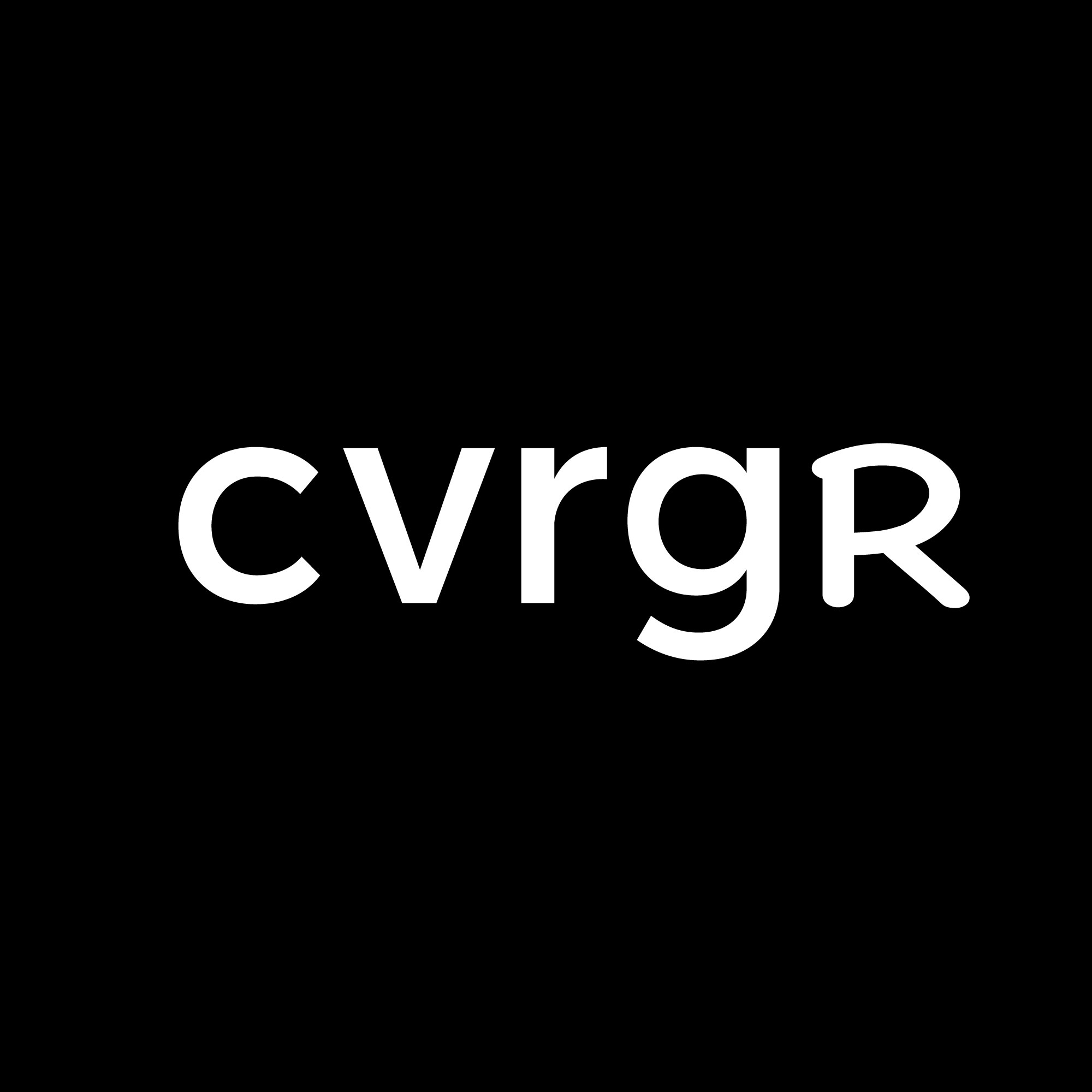 SelectQuote's financial highlights
SelectQuote Insurance Services shared its fiscal fourth quarter and full year 2022 financial results on August 29. The highlights:
Consolidated revenue totaled $139 million for the quarter.
Net loss for the quarter totaled $105 million or negative $0.64 per share.
Sales conversion increased 31% compared to a year ago, and customer acquisition cost decreased 35%.
SelectRx business (medication management pharmacy formerly known as Express Med) finished the quarter above its original expectation of 25,000 members.
SelectRx revenues are estimated to reach over $275 million in 2023. Up from $25 million in 2021 when the business was acquired by SelectQuote Ventures .
Over 70% of SelectRx 25,000-plus members were introduced to the business through an MA policy acquired through SelectQuote. Additionally, about 15% of those members originated from another business line's lead generation and referral activity. The bulk of the remaining new SelectRx members came largely from prospects who originally responded to SelectQuote Medicare plan marketing but did not ultimately buy a Medicare policy. In summary, the vast majority of SelectRx members came to SelectQuote without incurring incremental marketing expense directly associated with the promotion of SelectRx .
Identified over $250 million in YoY cost reductions, including around $40 million in fixed expenses.
Completed hiring sales force for AEP (Annual Election Period) in July. Now in the midst of training and onboarding these agents.
"Our business model was originally conceived to be an aggregator of significant market share in what remains a substantial and growing market of American seniors. We attack this market with a scaling population of agents to consume a rising breadth of sales leads. This concept was strategically sound and a stable competitive environment but eroded as competition increased rapidly from other distribution platforms. Fast forward to today, SelectQuote has worked incredibly hard over the past six to nine months to pivot our model to ensure attractive policy level returns and disability in those returns." – CEO Tim Danker.
Revenue was primarily driven by growth in senior business, and offset by a reduction in life insurance business, driven by lower term life premium, which was the result of fewer agents and continued COVID pressure on conversion of sold policies to in-force policies.
Auto and home revenue was flat year over year.
Policies from the senior division increased to 144,000, up 23% over the same period last year.
Projecting a fiscal 2023 net loss in a range of $89 million to $113 million and expect adjusted EBITDA to be in a range of negative $20 million to positive $10 million.
Reached an agreement on an amendment to its current credit covenants with lenders that the company believes will provide adequate liquidity to operate the business in the coming quarters.
Bottom Line: SelectQuote went public in May 2020 at around $20 a share. The stock closed at $1.26 yesterday .
Get Coverager to your inbox
A really good email covering top news.