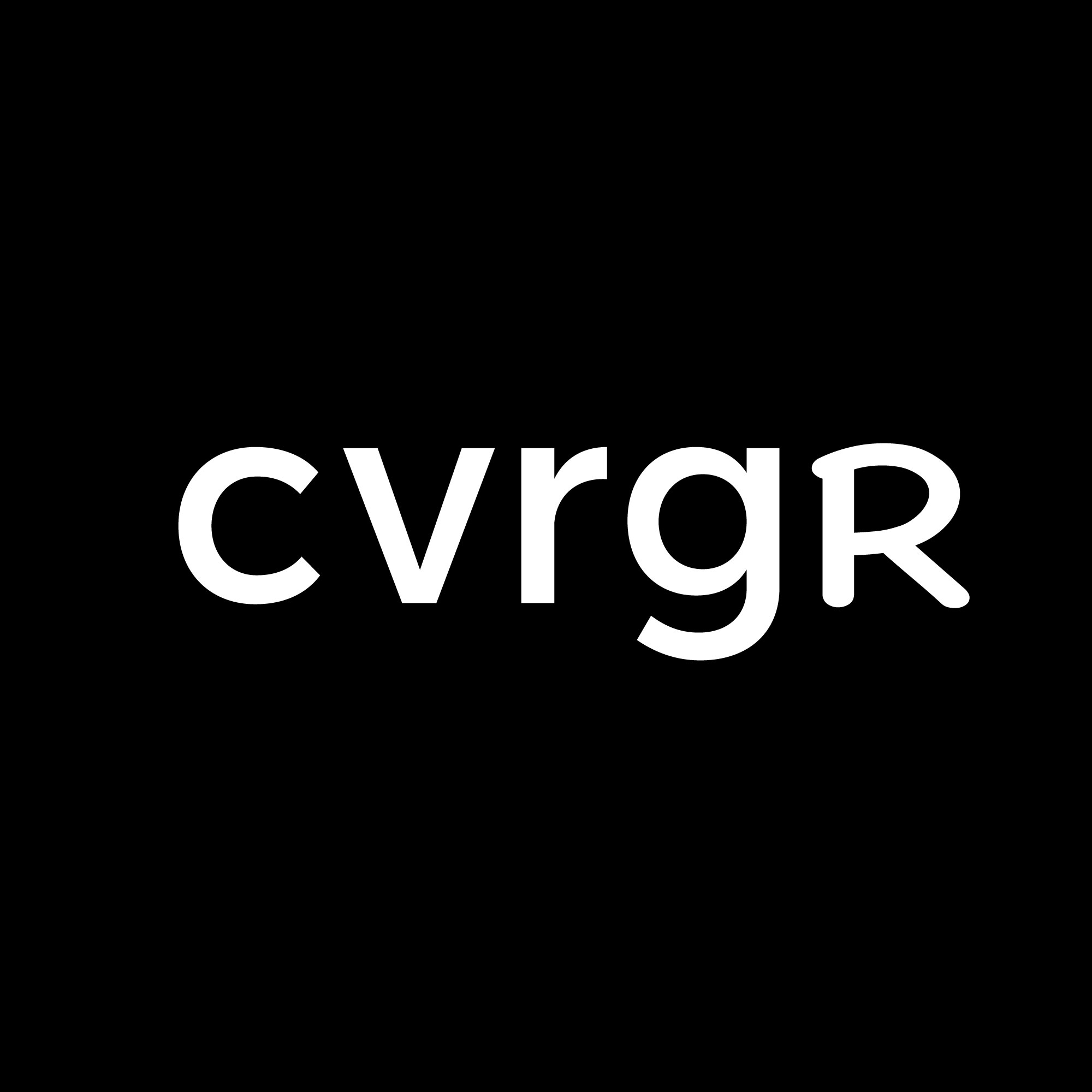 SelectQuote plans to hire 1,000 employees
SelectQuote Insurance Services announced it is opening 1,000 new insurance sales and support associate positions this year, with a majority coming in the Kansas City Metro area, as well as Jacksonville, Fla., California, Colorado and Iowa.
The new associates will support SelectQuote's Senior, Life, and Auto & Home divisions by providing phone consultations for consumers to match their unique needs with the right product and carrier. The company is looking to fill positions to start as early as May 2020.
SelectQuote's agents are fully-equipped to work from home and receive competitive compensation at an average of $80,000 per year. The company, which employs more than 1,500 people in the Kansas City area, hopes that the opening of new roles will help alleviate some financial pressure for those who may have been impacted by the COVID-19 crisis.
"We're expanding our exceptionally talented force of agents to help us continue to deliver the best outcome to the consumer," said SelectQuote CEO Tim Danker. "We truly value our team members and as people are evaluating their careers or may find themselves suddenly unemployed, we hope they'll contact us. We offer highly-competitive compensation and benefits."
"10/hr base pay. – The have different "levels" of agents. Where not all agents are given the same opportunity. Top agents stay on top because they get all the good leads while of you're level 2 and below it's a struggle. Any agent can be top agent if they were given good leads. Management is horrible. I was only here for 4 months before I couldn't take it anymore." – Via a Glassdoor review submitted on February 29.
"Between Oct. 15th-Dec. 7th it is all hands on deck. All the happy feelings are gone. The company creates this Hunger Games Style for Sales, aka either you sell or your out the door. My coworkers and I felt so stressed out that drinking coffee isn't enough to get us through the day. There a constant of technical difficulties. My facial skin got so dry from staring monitors all day, you NEED blue-light-blocking glasses so you won't get headaches. Everyone is required to eat at their desks and the lunches weren't healthy. Mostly cheap pasta and tacos. In the end, my stomach/gut got really messed-up by eating late in the day or not eating at all. I got back pains and neck pains as a result of sitting and staring at a monitor. This should not be happening to someone in their 20s. Finally, the company decided to layoff 30ish people because they were at the bottom. Only a few "ten" employees were offered a full-time position out of 300 employees in the beginning." – Via a Glassdoor review submitted on February 24.
Bottom Line: Glassdoor's average differs.
Get Coverager to your inbox
A really good email covering top news.