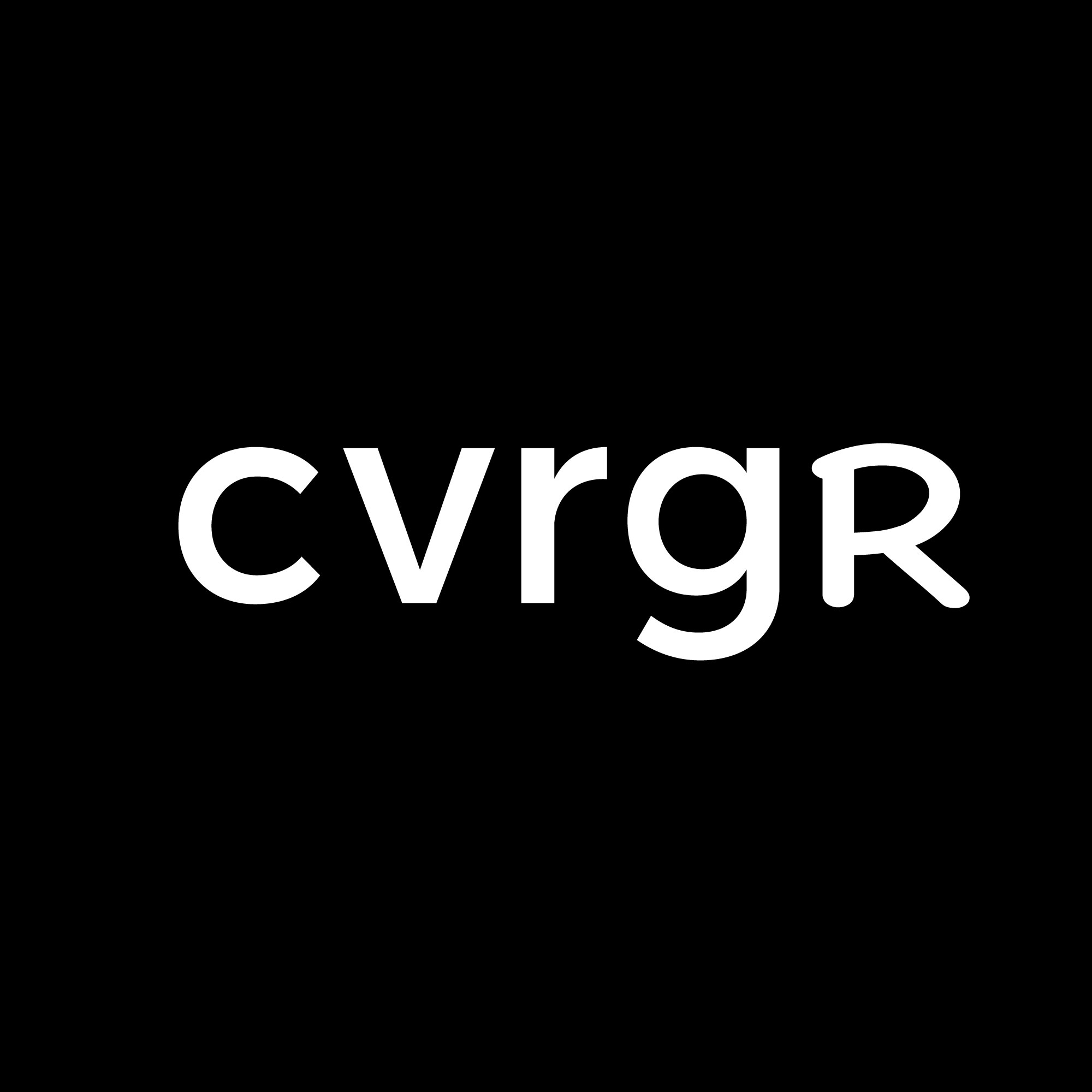 SecurityScorecard Closes 2018 with 100% Revenue and Net New Logo Growth
SecurityScorecard, the leader in security ratings, today announced a record 2018 with over 100% ARR Sales Growth for the fourth consecutive year in a row and over 2x customer growth worldwide, leveraging leading technology capabilities to become the standard in security ratings. The company is ramping up for continued massive growth in 2019 by expanding its partnerships, geographic footprint, and employee headcount.
"Customers throughout the world rely on SecurityScorecard to make critical business decisions, justify new security investments, reduce cyber insurance premiums, and enable continuous compliance with laws and regulations.  Our continued investment in innovation resulted in a big milestone of 1,000,000 companies rated, which expands the usage of security ratings both to Fortune 1000 and SMB companies alike, and opens doors for multiple partnerships and alliances in the space. The basis of our success is rooted in the company's ability to innovate ahead of the industry. With security ratings becoming embedded in critical business workflows, SecurityScorecard enables companies worldwide to make better informed business decisions," said Dr. Aleksandr Yampolskiy, CEO of SecurityScorecard.
SecurityScorecard, The Industry Standard for Security Ratings
>100% ARR Growth Year over Year, over 15% 2018 ARR came from EMEA revenue.  The company secured over 108 new customers in Q4 alone, with many competitive displacements of customers switching onto SecurityScorecard platform due to its better breadth of data, unique analytic capabilities, and robust API integrations.
250% Year Over Year increase in ARR in Top Banks becoming customers, SecurityScorecard has opened up over 100 net new Fortune 1000 accounts, grown service provider baseline business 10x, and doubled its insurance business. 
The USPTO has granted over 12 Issued Patents on data collection, attribution, and security scoring to SecurityScorecard.
600+ enterprise customers monitoring over 150,000 companies who log in and engage on the SecurityScorecard platform.
Doubled net new logos, including Disney, WeWork, Zoom, multiple major financial institutions, technology providers, retailers, and more.
Recognized by Forrester Research, Inc. as a Leader in The Forrester New Wave™: Cybersecurity Risk Rating Solutions, Q4 2018 report.
Accelerated  growth in the insurance industry, with the world's largest insurance provider, AXA, using SecurityScorecard to provide AXA's underwriters cybersecurity insights.
Exponential increase in partner integrations, 14x increase in APIs endpoints; notable examples include Splunk, ServiceNow, RSA Archer, and many others.
Product Innovation Yields Unprecedented Scale, Speed, and Transparency of Security Ratings
5x more rated companies than any solution available, with over 1 million rated companies across 175 countries in 18 major industries, with carefully curated digital footprints.
Enhanced capabilities with Score Planner and Scorecard Event Log providing organizations with transparency into their score and prescriptive guidance on how to obtain a better score and improve their resilience.
Enabled by BluePipe Big Data processing engine, scores can be calculated in 5 minutes or less, for companies not in the database, with leading-edge technology capable of keeping pace with the dynamic nature of assets blowing past human-curation.
Security Program Analytics provide insights into an organization's internal cybersecurity programs for unmatched predictive indicators of cybersecurity risk; including Breach Insights module measuring concentrated risk.
Cybersecurity peer benchmarking with Score Context, offering customers the ability to quickly gain relevant industry insights on cybersecurity performance.
Matured security and privacy programs in an effort to continuously comply with global reaching regulations (GDPR), US Privacy laws, US Security breach legislations and HIPAA privacy and security rules.
New Atlas module accelerates and enhances the questionnaire exchange, enabling organizations to manage, complete and intelligently review questionnaires and evidence.
Collaborated with RMS to launch catastrophe cyber risk modeling.
SecurityScorecard Team Growth 
Grew to 150 people worldwide, 50% employee growth in EMEA.
New offices opened in Raleigh, NC and Prague, Czech Republic in addition to moving to a larger new headquarters in New York.
Expanded executive team with several key hires; recently adding Louis Marascio, Chief Architect,  Susanne Gurman, Vice President of Revenue Marketing, and Drew Wilkinson, Vice President of Service Delivery, to provide increased customer value while accelerating customer growth.
About SecurityScorecard
Headquartered in the heart of New York City, SecurityScorecard's vision is to create a new language for measuring and communicating security risk. The company was founded in late 2013 by Dr. Aleksandr Yampolskiy and Sam Kassoumeh, two former cybersecurity practitioners who had served, respectively, as Chief Information Security Officer and Head of Security and Compliance. With cloud solutions becoming an increasingly integral part of the security technology stack Yampolskiy and Kassoumeh recognized the need to address third- and fourth-party risk as well as better understand the security capabilities of their business partners. Since its founding, the company has grown dramatically and now counts hundreds of leading enterprises as customers. SecurityScorecard is backed by leading venture capital investors including Sequoia Capital, GV, NGP Capital, Evolution Equity Partners, Boldstart Ventures, and AXA Venture Partners, among others. For more information, visit securityscorecard.com.
Get Coverager to your inbox
A really good email covering top news.