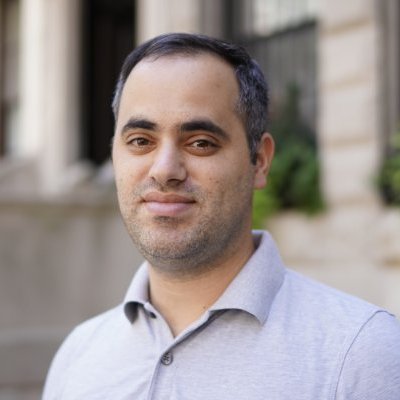 SafeAuto launches new campaign
SafeAuto has launched a new campaign titled "Insurance for the Rest of Us," which was created with JOAN Creative.
"'Insurance for the Rest of Us' is a rallying cry for everyone to be able to have affordable insurance. It's delivered in a tongue-in-cheek way, but there's a truth there. State minimum insurance requirements often put disadvantaged drivers off the road. And even if you can afford it, who really wants to pay more for something like car insurance?" – Dan Lucey, Executive Creative Director at JOAN.
"This new creative platform 'Insurance for the Rest of Us' speaks to SafeAuto's challenger spirit. We're an insurance company that was built to help regular, hard working Americans get and stay on the road, safely. It's wonderful to be able to express our fighter spirit and the loyalty we feel to our customers." – Sloane Stegen, SafeAuto's consumer demand director.
PS. It appears the insurer's previous creative Fârnhäan is done
"Over the last decade, insurance ads have become funny. Geico, Allstate, Farmer's. Nationwide, Progressive, all have well-produced and entertaining spots that build good will. SafeAuto has none of this. They are a low-rent company trying to fit in with the real players and have failed miserably with bizarre and unfunny commercials that do nothing but confirm that they are a bargain basement insurer. The current "Horrible Quotes" radio campaign is historically awful. It is simply not funny and is so strange you have to struggle to get through them. Rumor has it, the CEO of this family-owned company (the family used to run discount retail stores) runs the marketing and creative and it shows." – A comment posted a year ago via YouTube.
Get Coverager to your inbox
A really good email covering top news.