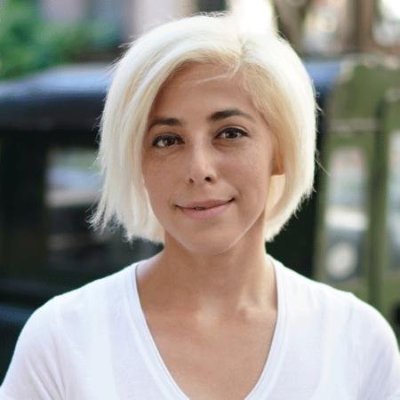 RiskBlock Alliance Launches Blockchain-Backed Proof of Insurance Tool
Insureds, insurers, and law enforcement are all one step closer to accessing a more streamlined and secure proof of auto insurance with the release of a blockchain-backed app built on a revolutionary new framework, RiskBlock™.
RiskBlock is the first blockchain framework designed specifically for the risk management and insurance industry, and Nationwide will be the first to use the platform to simplify real-time insurance coverage verification. This cross-sectored and enterprise-focused platform provides multiple insurance solutions on a common framework. RiskBlock was developed by The Institutes RiskBlock Alliance, an insurance-focused, industry-led consortium.
"The current way that drivers provide proof of insurance is cumbersome and uncertain. Sharing proof of insurance through blockchain is key to streamlining the process of providing proof and marks the start of our efforts to revolutionize many other aspects of the insurance industry. Our collaboration with Nationwide is the first step toward a better overall system." – Executive Director of The Institutes RiskBlock Alliance, Christopher G. McDaniel.
Blockchain is a growing technology that has the power to simplify and secure the way transactions are processed. The RiskBlock framework uses blockchain to provide insureds with real-time verification that insurance coverage is accurate and allows law enforcement officers to verify proof of insurance confidently and efficiently, without relying on paper forms. Similarly, it provides insurers with a more efficient, cost-effective way to offer proof of insurance. Soon, insureds will be able to share trusted, third-party verified proof of insurance with a click of their phones.
"Blockchain is a fundamental technology projected to revolutionize the financial services and insurance industries. Nationwide is excited to be working with RiskBlock to reimagine coverage-verification processes that have been the same for decades. RiskBlock's verification product should enable us to create a win-win-win for policyholders, law enforcement and the insurance industry." -VP of IT Strategy and Technology Innovation at Nationwide, Seth Flory.
The coverage-verification initial use case is the foundation and starting point for all that The Institutes RiskBlock Alliance will do to support the industry. The consortium and its members anticipate that RiskBlock will better serve policyholders and reduce costs by:
– Streamlining claim payments and premiums
– Reducing fraud through a centralized recording of claims
– Improving acquisition of new policyholders by validating accuracy of customer data
Get Coverager to your inbox
A really good email covering top news.