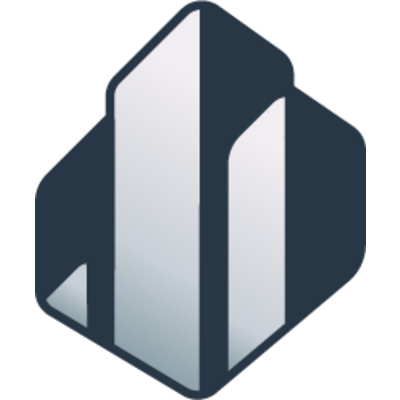 Revolutionary AI Underwriting Tool Unveiled: UnderwriteGPT Changes the Game for Insurance Industry
Cedar Falls, Iowa- The Paladin Group, a leading insurtech digital brokerage, and Dais Technology, an insurance technology provider, have made history with the unveiling of UnderwriteGPT – the world's first generative AI underwriting tool. This groundbreaking technology is set to revolutionize the insurance industry, making underwriting and risk management faster, more efficient, and more accurate than ever before. UnderwriteGPT generates new data and insights that will differentiate brokers and insurers.
UnderwriteGPT is based on Large Language Models and Generative AI, making it the most advanced and efficient underwriting solution on the market. The solution is designed to streamline the underwriting process and improve risk assessment, ultimately leading to better pricing and coverage for policyholders. "We are thrilled to be the first company to adopt UnderwriteGPT, and we believe it will be a game-changer for the insurance industry," said Corey Schatz, CEO of The Paladin Group. "Our clients will benefit greatly from the improved risk assessment and faster underwriting process that this technology offers and we can't wait to see the impact it will have on the industry as a whole. We expect to fully implement underwriteGPT in the coming months."
Dais Technology, the creator of UnderwriteGPT, is also excited about the potential impact of the technology. Jason Kolb, CEO of Dais Technology, added, "We have been secretly developing UnderwriteGPT for about a year and are thrilled to finally unveil it to the public. We believe this solution will revolutionize the way brokerages and insurance companies underwrite policies and we are excited to see the impact it will have on the industry."
The Paladin Group and Dais Technology are both committed to being leaders in insurance technology and artificial intelligence, and the unveiling of UnderwriteGPT is a clear indication of their dedication to innovation and progress.
For more information on UnderwriteGPT, please contact Dais' CRO, Aaron Larson, at aaron@dais.com.
About Paladin
The Paladin Group is a leading digital brokerage that specializes in transportation and providing innovative Risk Management solutions. Their clients experience cost-saving strategies and compliance support through Paladin's Independent Contractor Solutions (ICS) team, Safety consultation services, and Claims Advocacy expertise. Paladin's partnership approach with clients delivers specialized and targeted services to ensure client profitability and sustainability. The Paladin Group is based in Cedar Falls, Iowa. For more information, visit www.paladininsured.com or reach out directly to Corey Schatz at corey@paladininsured.com.
About Dais
Dais Technology is a leading insurance technology provider to the insurance industry that specializes in the development of no-code, modular, and AI-based solutions for the insurance industry. Dais is committed to developing innovative solutions that will help insurance companies, MGAs, and brokers extend their reach, optimize their operations, and increase their profitability. Dais is based in Chicago, Illinois. For more information, visit www.dais.com.