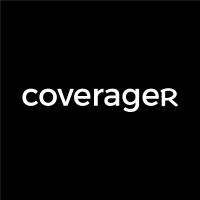 Prudential to acquire Assurance IQ
Prudential Financial announced it has signed a definitive agreement to acquire Assurance IQ, "a profitable, fast-growing direct-to-consumer platform that transforms the buying experience for individuals seeking personalized health and financial wellness solutions."
Terms of the acquisition include a total upfront consideration of $2.35 billion, plus an additional earnout of up to $1.15 billion in cash and equity, contingent upon Assurance achieving multi-year growth objectives.
Founded in 2016 and led by Michael Rowell and Mike Paulus, Assurance IQ uses "a combination of advanced data science and human expertise" to match buyers with "customized solutions" spanning life, health, Medicare and auto insurance, "giving them options to purchase entirely online or with the help of a technology-assisted live agent."
According to Prudential, Assurance will add a large and rapidly growing direct-to-consumer channel to the company's financial wellness businesses, significantly expanding the total addressable market of both companies. Assurance and Prudential will leverage their respective capabilities to create a new end-to-end engagement model: one that better serves customers who want to shop on their own terms, when, where and how they want. Prudential also plans to offer its own financial wellness solutions on the Assurance platform alongside those of third-party providers.
"Assurance accelerates the strategy and growth potential of Prudential's financial wellness businesses, bringing us closer to more people across the entire socio-economic spectrum to better serve the full picture of their needs. We look forward to working with Mike Rowell and his entire team to grow the Assurance business in the U.S., and, over time, to extend its unique approach to customers around the world." – Prudential Chairman and CEO Charles Lowrey.
"Assurance was founded to protect and improve the personal and financial health of every individual. Prudential's shared vision, coupled with the strength of its offering and capabilities, make it the ideal partner with which to begin our next chapter. We are excited to create an ecosystem that reaches more people and new markets with a more expansive suite of products to drive our combined growth." – Michael Rowell, co-founder and CEO of Assurance.
Bottom Line: A desperate move by a desperate company.
In September 2018, Prudential launched LINK by Prudential – its first D2C initiative.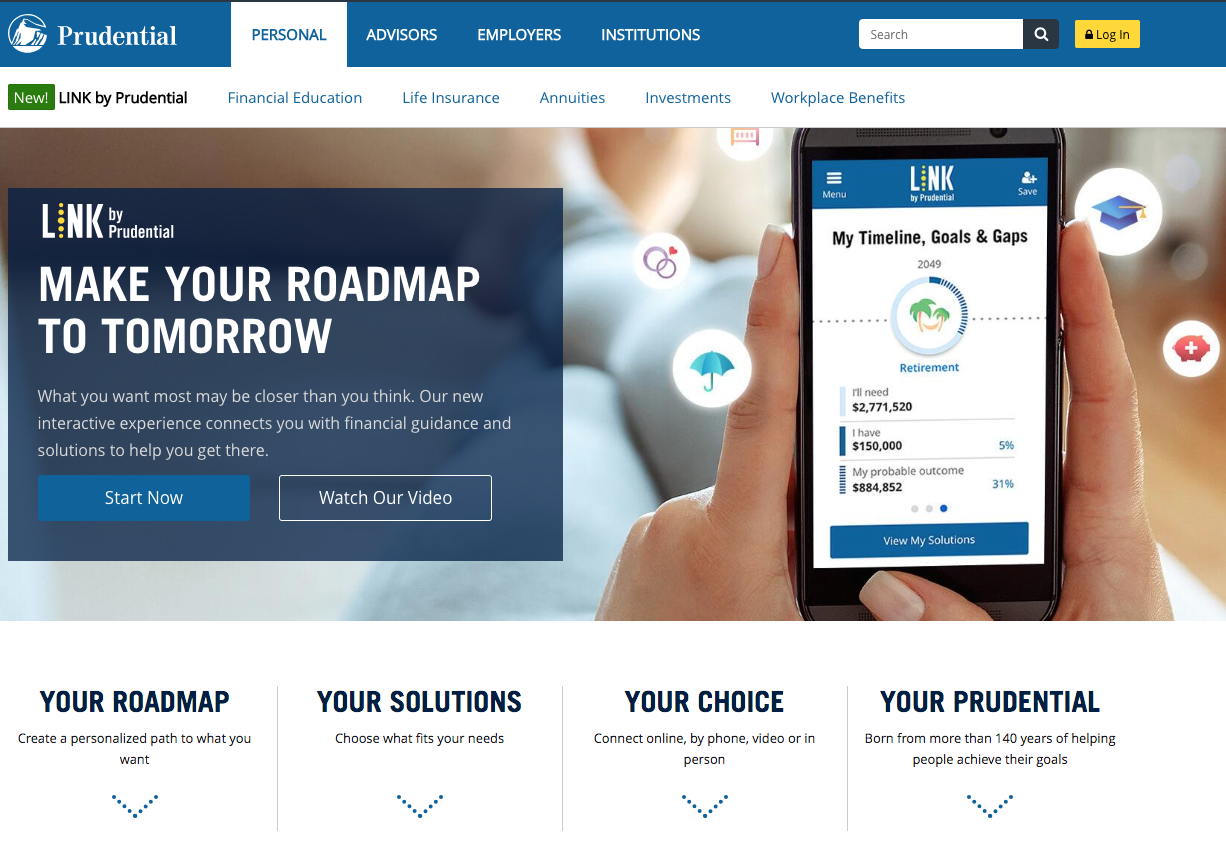 The new offering allows people to plan for their financial future by building a profile – users answer basic questions about themselves and their financial goals from buying a home to saving money for retirement. And once a profile has been created, Prudential offers solutions based on one's needs such as life insurance, annuities and investments. LINK by Prudential went from a high of ~300k website visitors in November 2018 to a low of 8k website visitors in August 2019.
Now, Prudential is going straight to the source by acquiring a company that knows how to generate traffic – Assurance IQ operates several domains such as lifeinsurance.net, carinsurance.net, healthinsurance.net, homeinsurance.net, medicareplan.com, and nationalfamily.com, which received around 13 million monthly visitors last month combined.
Impressed? Not so fast.
On average, only 4.6% of this traffic came from Google search, where most online consumers start their search for insurance (read: quality leads). For example, lifeinsurance.net, received only 1.81% of its August traffic from Google search and the majority – 91% – came from referrals. One popular referring site is prformc.com which gets most of its traffic from amarktflow.com, which gets most of its traffic from surveysandpromotionsusa.com (you can read here about surveysandpromotionsusa.com)… Hence the following Glassdoor reviews:
Finally, this is where determined, commission-based insurance agents come in handy – because according to Tom Hopkins and Ben Katt, "no" may suggest all sorts of other options that can eventually lead to the buyer actually saying yes.
Get Coverager to your inbox
A really good email covering top news.