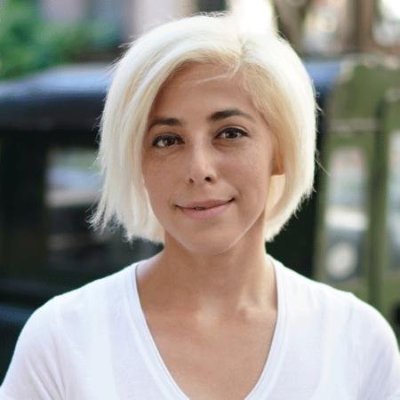 Prudential Seguros Announces Agreement With Vitality
Prudential Seguros and Vitality are now partners. "This agreement allows us to offer our platform to Argentines, who know about the increasing incidence of coronary heart disease or diabetes and recognize the importance of exercise and healthy living to stay healthy" –  Vitality Group CEO Barry Swartzberg.
The Vitality program uses data obtained through medical consultations, which measure blood pressure, glucose, cholesterol and weight, which are used to establish health risk factors and to determine a wellness plan. In the same vein, the mobile application Vitality provides data on the physical activity of the members of the program and on their improvements with respect to their health, which allows to give weekly recognitions to those participants who meet certain objectives. As specific goals are met, points are obtained for activities aimed at developing healthy habits and there is a Vitality status – Bronze, Silver, Gold and Platinum; the higher the status, the better the benefits.
"As a life insurance company, we know that lack of physical activity is an indicator of risk. For this reason, with this agreement we intend to use the technology and indicators of our policyholders to help them make better decisions about their health and make their lives healthier. At the same time, we strengthen loyalty with our clients and we become a reference in the market in this matter." – President and CEO of Prudential Seguros, Mauricio Zanatta.
This alliance gives Prudential Seguros the possibility of becoming the exclusive provider of Vitality in Argentina. It will have marketing and licensing permits from Vitality to other insurers or market intermediaries.
// Context:
Don't buy insurance from @Vitality_UK worst customer service ever! Don't be fooled by them

— Raymundo Baddalucci Esq. (@Ray36665811) February 2, 2019