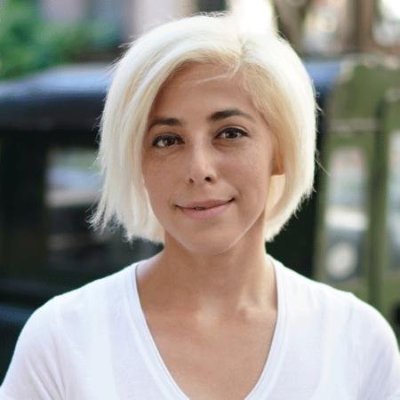 Progressive Gives Claims Dept. a Boost
The fourth largest auto insurer in the US, aka Progressive, is changing how it uses its Service Center facilities. Instead of being a drop-off/pick-up point for customer vehicles, it is inviting the facilities to transition to the Progressive network of approved repair facilities.
This decision to evolve the Service Centers is in response to shifting customer preferences and fast-paced environmental changes. This evolution will give customers choosing to have their vehicle repairs managed through Progressive the option of dropping off their vehicle at one of nearly 3,000 Progressive approved shops that deliver customer service and repair quality consistent with the Service Center experience.
"I'm proud of our Service Center history and the millions of customers we served through that process. We've evolved our Service Center model over the years to make sure we're doing the best job we can to meet our customers' needs, and that evolution continues with this most recent change. We'll have an even broader network of shops in more locations for customers to choose from, and we'll continue to provide high-quality customer service and claims handling experiences" – Progressive Claims President, Mike Sieger.
Also, all Service Center employees will be offered claims jobs, and most Service Centers will remain regional claims offices. This will enable Progressive to continue maintaining a local presence in the communities where it does business.
Recall: last year, Allstate announced it will stop using its drive-in inspection stations in favor of QuickFoto Claim, a feature within the Allstate app that allows policyholders to settle their claims without the need to visit an adjuster or a repair shop.
PS. Speaking of Progressive, it is running a contest till March 31, 2018. Participants are asked to view the video below and crack the code contained in the video. Then follow the on-screen instructions to receive one entry into the Contest. The Grand Prize: a $1,000 gift card for Newegg and a $20 shirt. Click Unexpectedly Progressive Contest for additional info.
Play.