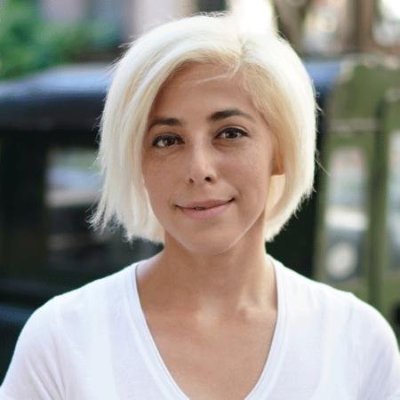 Prepare the welcome mat for YU
According to cofounder Jonathan Roomer, yu life is a new type of insurance company. "We are reinventing the entire life insurance supply chain – from the way policies are priced all the way to how we engage with the people we look after." And after many months of stressful pitching to VCs, yu has been offered a term sheet. This is yu.
Bottom Line: coming soon.