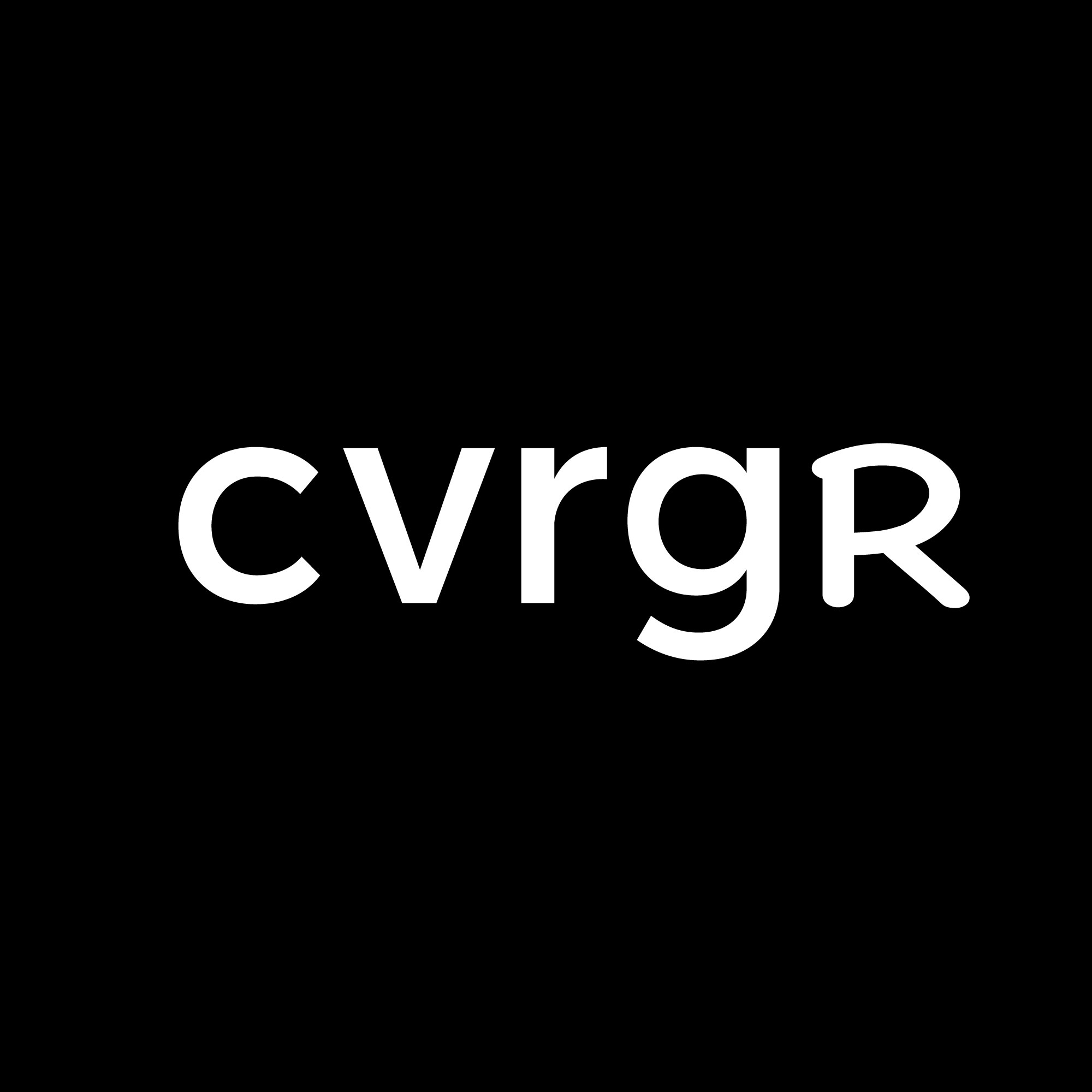 Pie is better than Cake
Washington, DC-based workers' compensation insurer Pie Insurance announced a $127 million round of financing, bringing its total funding to $188 million. Investors include Gallatin Point Capital, Greycroft, SVB Capital, Aspect Ventures, Elefund, and Sirius International Insurance Group.
The financing round is comprised of a $27 million Series B raise and $100 million equity capital commitment to support Pie's strategic initiative "to form and purchase licensed insurance companies." With the new funding, Pie plans to form a new affiliated company by the name of Pie Carrier Holdings to create and purchase licensed insurance companies. Pie Carrier Holdings will own the licensed insurance companies that Pie will use to issue a portion of its insurance policies. Gallatin Point Capital is the lead investor in Pie Carrier Holdings and joined by Sirius Group which will continue to issue insurance policies offered by Pie.
Established in 2017, Pie Insurance is a team of ~160 people (or "Pie-oneers") led by John Swigart. It sells insurance directly via its website, through independent agents and through third party sites such as Hourly. According to web traffic insights company, Similar Web, the site isn't attracting many visitors despite launching a series of TV ads last year.
"At Pie, we know commercial insurance agents play an important role for many small businesses seeking workers' compensation insurance. We want to support your work by providing an easy, high-quality workers' compensation insurance experience to you and your small business clients." – Pie.
Pie Insurance operates in the space of Next, biBERK, AP Intego and Cake Insure; to name a few:
Next is closest to Pie when analyzing business and distribution models
biBerk is interesting to note as several of its LinkedIn ads target workers' compensation shoppers
AP Intego is an affinity focused small business insurance agency founded in 2003 and is a team of 128 people serving 62k small business customers
Cake, the digital MGA of Pinnacol Assurance (4.1% market share in CO), is still only available in one state and has a B2B proposition of its own
Bottom Line: part conventional, part modern but the only thing that matters is for the whole to be better than the sum of its parts.
Note: Founder and CEO of Cake Insure, Robert Norris has retired and Cake has been integrated into the parent company.
Get Coverager to your inbox
A really good email covering top news.