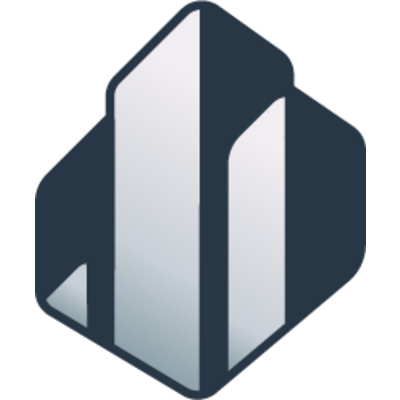 Pavo and Dais Technology Team up to Release an Insurance Industry First: a Premium Finance Marketplace
Pavo and Dais Technology are proud to announce the launch of the insurance industry's first Premium Finance Marketplace. This revolutionary offering will provide insurance industry professionals and their clients with an efficient and convenient way to access financing for their insurance premiums.
The Pavo premium finance marketplace exchange is designed to streamline the premium finance process by bringing together a network of leading lenders, brokers, and insurers in one place. Through this marketplace, clients easily access financing options from a variety of lenders, compare rates, and choose the one that best suits their needs.
Dais Technology is the first platform to make this marketplace available as a turnkey option to its customers. On Dais' platform, the Pavo marketplace creates a seamless, embedded, user-friendly experience that allows users to quickly and easily find the financing options they need.
In addition to the marketplace, Pavo is leveraging Dais' UnderwriteGPT technology to improve underwriting for premium finance companies and to find the best options for businesses. This cutting-edge technology will allow businesses to get financing embedded in their purchase experience, while ensuring that lenders have access to the most up-to-date and accurate information.
"We're thrilled to be working with Dais Technology to launch this groundbreaking platform," said Pavo CEO Katie Wexler. "This is the first premium finance marketplace of its kind, and we're confident it will transform the industry. We believe this is just the beginning of what we can achieve together."
"This is a game-changer for the insurance industry," said Dais Technology CEO Jason Kolb. "We're excited to partner with Pavo to bring this highly sought-after capability to our customers. With this marketplace, we're making it easier than ever for insurance professionals to find financing options for their clients."
With the launch of this innovative partnership, Pavo and Dais Technology are changing the game for the insurance industry. We look forward to seeing the positive impact this will have on businesses and individuals across the country.
About Pavo
Pavo is the insurance industry's first premium finance marketplace.. Pavo's comparative exchange is a next generation connector that brings new financing solutions to Insurance Platforms, Programs, and Agency Management Systems. Pavo creates an embedded experience within an existing workflow, which in turn makes the quoting process faster, reduces errors, and provides a turnkey solution for brokers and insureds. The goal is to provide insureds with new financing options and to improve the experience for brokers and consumers.  Pavo is based in Southern California. For more information, please visit www.pavoinsure.com.
About Dais
Dais Technology is a leading insurance technology provider to the insurance industry that specializes in the development of no-code, modular, and AI-based solutions for the insurance industry. Dais is committed to developing innovative solutions that will help insurance companies, MGAs, and brokers extend their reach, optimize their operations, and increase their profitability. Dais is based in Chicago, Illinois. For more information, visit www.dais.com.