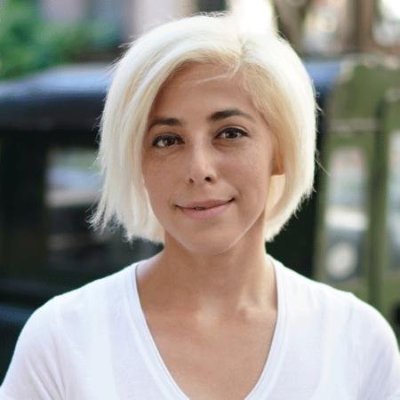 On the Formation of Zenith-Prudential Life Insurance & Zurich Insurance Middle East, a Cigna-owned company
British insurer Prudential announced the purchase of a majority stake in Nigeria's Zenith Life as it looks to access the country's fast-growing insurance market . Also, it signed a deal with the Nigerian insurer's parent Zenith Bank to sell life and other insurance products via the bank in Nigeria and Ghana. "Today's announcement is an important milestone for Prudential and our growing portfolio of high-quality life insurance businesses in Africa" – Prudential Africa CEO Matt Lilley. Did you know? Zenith Life enjoys some $10.8M in gross written premiums. Bottom Line: the formation of a new brand – Zenith-Prudential Life Insurance.
While on the subject of new brands, meet "Zurich Insurance Middle East, a Cigna-owned company". Yes, you got it. Cigna has acquired Zurich Insurance Middle East to gain a stronger foothold in the Gulf countries of UAE, Lebanon, Kuwait and Oman. (This is mostly a home and auto book of business). "We in the Middle East want to be able to play in the areas of the market where we believe we can be competitive, where we can offer solutions that work for customers and work for the market and makes sense to Zurich as a group. Retail and general insurance was not something in the UAE and Middle East we wanted to continue offering" – Zurich Middle East CEO Walter Jopp.
Cigna has been present in the Middle East for the last 15 years and operates there in partnership with multinational companies. It delivers group health products and services for small businesses and family-owned enterprises. In turn, Zurich will focus on growing its life and commercial business.