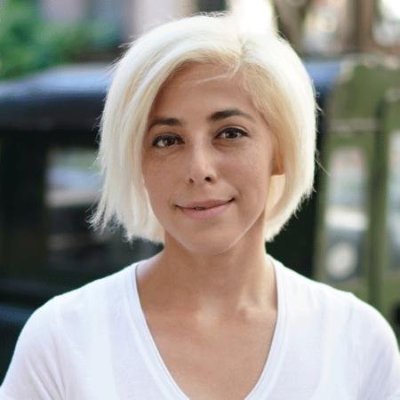 On GEICO, Cuvva & Facebook
"You might have noticed that we recently removed Facebook Login from the app. Why? The short answer is that we reviewed the feature (as we do fairly regularly for much of the app) and we felt it was no longer appropriate for a social network (Facebook) to grant access to a reasonably sensitive account of a financial institution (Cuvva). While Facebook in particular has been accused of rather carelessly distributing user data, we feel that no social network should have control over your Cuvva account." – From Cuvva's blog.
And Cuvva isn't alone in removing access to connect to Facebook for data pre-fill purposes. Back in Jan. of last year, we covered GEICO's updated auto quote flow, which included a Facebook Connect button. We followed up with a new post published on Oct. 9 2018 to illustrate that GEICO, once again, changed their UI, and this time – removed the Facebook Connect button.
Bottom Line: Novarica didn't get the memo
Hi @jeffgoldberg1 – can you share your source for "GEICO added a function to its website that pre-fills some application data from Facebook" #insurtech https://t.co/eOHTiKJiQY

— Coverager® (@coveragerinc) December 6, 2018