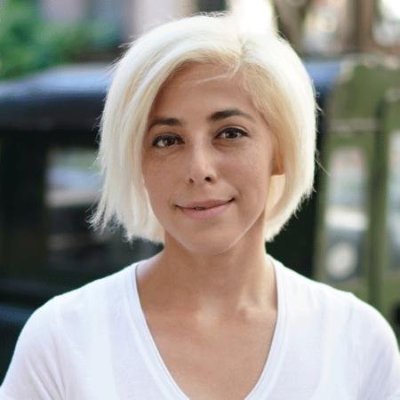 Octo Telematics Partners with Qualitas
Octo Telematics, a global provider of telematics and data analytics solutions for the auto insurance industry, announced its partnership with Qualitas, Mexico's largest auto insurer with operations throughout Mexico, Latin America and the US.
Qualitas, with over four million insured vehicles, will work with Octo to develop the telematics market in Mexico by leveraging Octo's driving behavior analytics in the commercial lines space.
Octo will supply Qualitas with fleet telematics as it expands its commercial offerings throughout Mexico with a new program, available to its customers in early 2019. The program will include risk management and asset utilization by leveraging driver behavior data and Qualitas' commercial fleet customers will be able to track vehicles at all times, better serve customers with accurate and intelligent logistics, improve driver safety and prevent accidents.
"As the largest auto insurer in Mexico, Qualitas was a natural fit for us as a partner, as we continue to lead the growth of UBI and telematics in the country. Octo's years of gathering, managing and delivering data, understanding the insurer to insured relationship in different countries – and how to expand an insurer's value proposition – means that we can quickly integrate and roll out a program for them that fits their needs. We're excited to see how it expands their value proposition to policy holders." – America's Country Manager at Octo Telematics, Geoff Werner.
"The ability to allow our commercial auto customers to better care for their employees and fleets is an exciting proposition that fits with our mission to offer them more advantages – including guaranteed quality and efficiency. Octo's renowned, global leadership in gathering and analyzing telematics data to improve insurer operations, profit and value proposition was very attractive to us. With Octo, we will continue to improve customer loyalty, trust and retention. Octo was the obvious choice for our needs and we are confident that our customers will swiftly adopt this program and see additional value in us as their insurer." – Director of Risk Prevention at Qualitas, Margarito Villas.