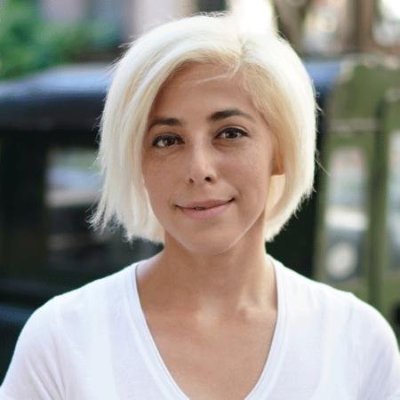 Nouga Assurances As Easy as Pie
Think: an emerging digital insurance player-slash-broker that plans to enter the French market to "simplify and humanize the insurer-insured relationship, with a simple, reliable and transparent service, all in just a few clicks!" It is led by Solly and David (think: Solly Azar and MesLeads) and offers several insurance products including: motorcycle, pet, rent protection, and life insurance starting at €25 a month. For now, the site displays a 'contact us form', yet "the entire Nouga experience will also be available 100% digitally very soon".
Last, Nouga plans to (1) allow policyholders to manage their policies from a single dashboard, (2) offer customer service via phone or chat ("as easy as pie"), and (3) offer rewards. Bottom Line: in the making.