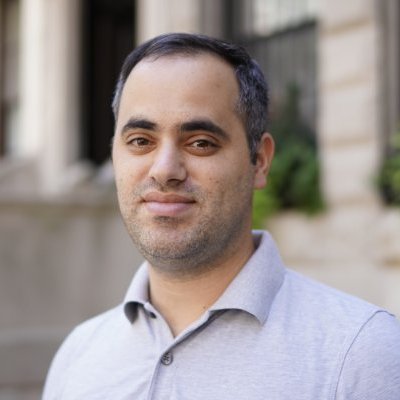 Naked Raises Money
South African insurance startup Naked has raised ~$2.2m from Yellowwoods and Hollard, its existing investors after meeting key milestones in the areas of customer acquisition and retention.
Founded in 2016 and launched in 2018, Naked has learned a thing or two from Lemonade – the startup offers a quote in "90 seconds," and coverage "in less than 3 minutes." There's the conflict of interest thing – "Naked is not an old insurance company trying to be digital. Traditional insurers' profit grows if they get more money in or if they pay less out. So, when they pay your claim, they get less." And Rose the chatbot will "get you that perfect price!"
With this latest round of funding which brings the company's total funding to date to ~$3.6m, Naked plans to "ramp up customer acquisitions and expand into new short-term insurance product categories."
"We are proud to receive this vote in confidence from our investors and look forward to rolling out new products in response to customer demand. We're delighted by the response our insurance offering has received from the market. Our proposition of putting the customer in control, value for money and customer fairness is resonating with connected customers who are looking for a better car insurance experience." – cofounder of Naked, Alex Thomson.
Bottom Line: Aside from being the investor, Hollard is also the underwriter but don't worry – there's no conflict of interest.