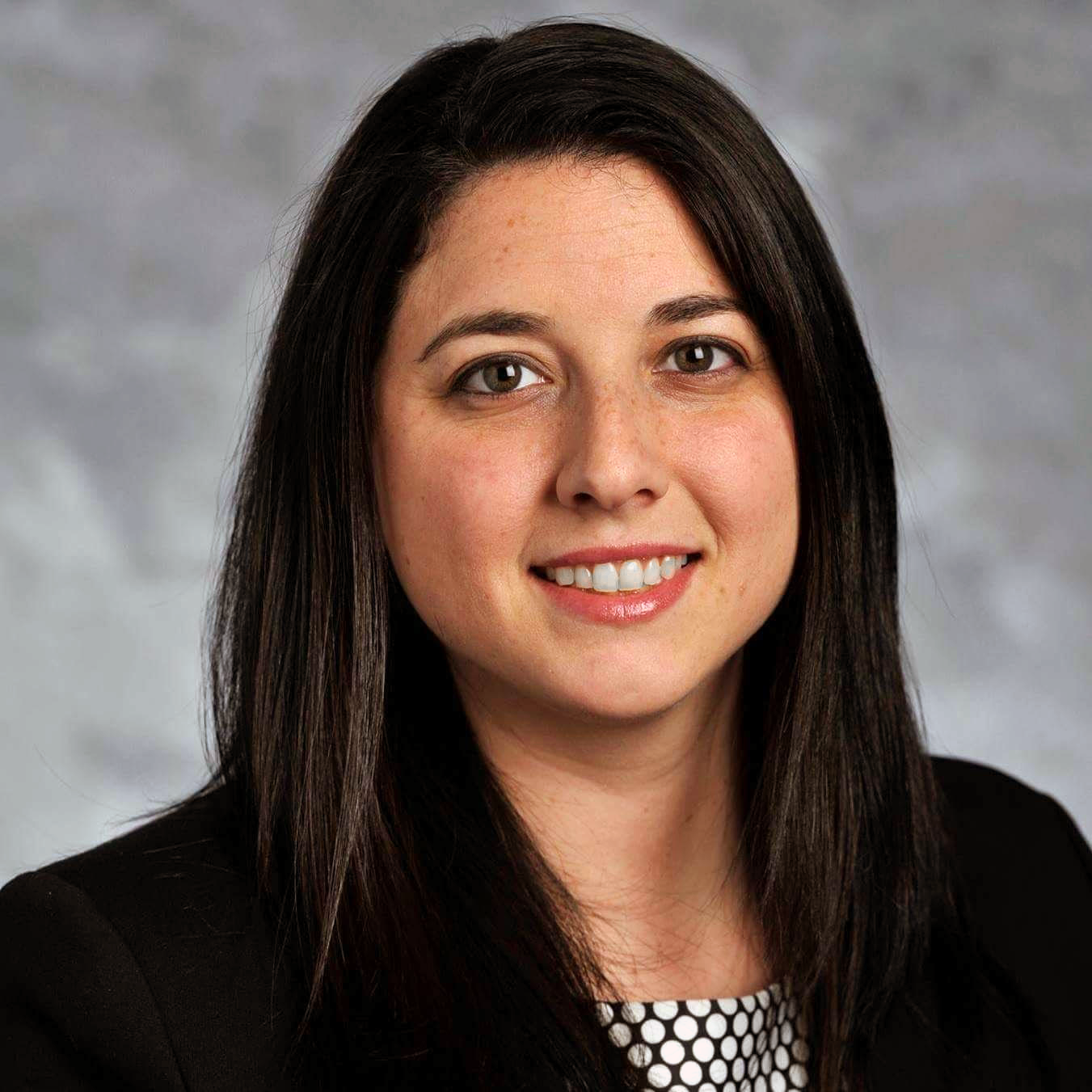 Munich Re Expands Partnership with SafeBeyond to U.S.
Program enables robust management of digital assets and online legacy for life insurance consumers
Munich Re, U.S. (Life) is pleased to announce an expanded partnership with SafeBeyond, the leading cloud-based digital asset and legacy management platform. Munich Re teamed with SafeBeyond in 2016 to help Canadian insurers improve customer engagement and the expanded partnership will bring the SafeBeyond online identity management solution to life insurers in the United States.
"Driving innovation is a central tenant of our global strategy," stated Michael Taht, senior vice president, Individual Reinsurance, Munich Re, U.S. (Life). "The SafeBeyond platform not only provides meaningful protection and peace of mind, but it is a real game-changer for insurers looking at ways to make their products stand-out by delivering a very human, very personalized customer experience."
SafeBeyond is an online identity management solution that utilizes personalized digital vaults to enable users to create, manage, and control their digital assets, identity and legacy. Online credentials, critical documents and personalized messages can be captured and securely stored for future distribution when they are needed by friends and family.
Moran Zur, CEO of SafeBeyond, commented, "We are thrilled to be working with Munich Re in the U.S. and Canada. By combining Munich Re's deep understanding of the market with SafeBeyond's vision of offering insurance companies innovative tools to improve customer engagement, we can identify many exciting new opportunities."
SafeBeyond is an online identity management solution based on personalized digital vaults, which enables users to create, manage, and control their digital assets, identity and legacy. SafeBeyond makes it easy for people to capture and securely store their meaningful moments as personalized future messages, as well as all their important information such as online credentials and critical documents, for future distribution even 25 years after their passing, to their friends and family, when they're needed most. SafeBeyond works with business customers including insurance companies, estate planners, financial managers and senior care providers.
Munich American Reassurance Company—Munich Re, U.S. (Life), founded in 1959, is one of the largest reinsurers in the U.S. offering life and disability reinsurance to insurance companies throughout the United States. The company also writes group, credit and other reinsurance products. Headquartered in Atlanta, with offices in Chicago and New York, the company is licensed, accredited or authorized in all fifty states; Washington, D.C.; Guam; and Puerto Rico.
Munich Re stands for exceptional solution-based expertise, consistent risk management, financial stability and client proximity. This is how Munich Re creates value for clients, shareholders and staff. In the financial year 2015, the Group – which combines primary insurance and reinsurance under one roof – achieved a profit of €3.1bn on premium income of over €50bn. It operates in all lines of insurance, with over 43,000 employees throughout the world. With premium income of around €28bn from reinsurance alone, it is one of the world's leading reinsurers. Especially when clients require solutions for complex risks, Munich Re is a much sought-after risk carrier. Its primary insurance operations are concentrated mainly in the ERGO Insurance Group, one of the leading insurance groups in Germany and Europe. ERGO is represented in over 30 countries worldwide and offers a comprehensive range of insurances, provision products and services. In 2015, ERGO posted premium income of €17.9bn. In international healthcare business, Munich Re pools its insurance and reinsurance operations, as well as related services, under the Munich Health brand. Munich Re's global investments (excluding insurance-related investments) amounting to €215bn are managed by MEAG, which also makes its competence available to private and institutional investors outside the Group.
Disclaimer
This press release contains forward-looking statements that are based on current assumptions and forecasts of the management of Munich Re. Known and unknown risks, uncertainties and other factors could lead to material differences between the forward-looking statements given here and the actual development, in particular the results, financial situation and performance of our Company. The Company assumes no liability to update these forward-looking statements or to conform them to future events or developments.
Get Coverager to your inbox
A really good email covering top news.