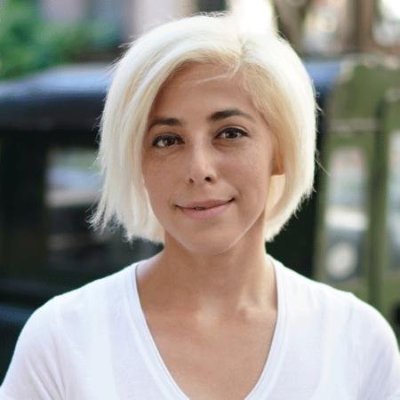 "More Coverage Than a Kardashian"
Johannesburg-based insurance intermediary Granadilla (think: party of 5) has introduced South Africa's first daily on-demand insurance for cyclists starting at R1 a day.
Two types of coverages are offered. One. "Get Me Home" to protect against mechanical failure, e.g. if a policyholder is stuck with a puncture, he/she can grab an Uber, send receipt and all expenses will be covered. Two. "Hijack"; as it sounds.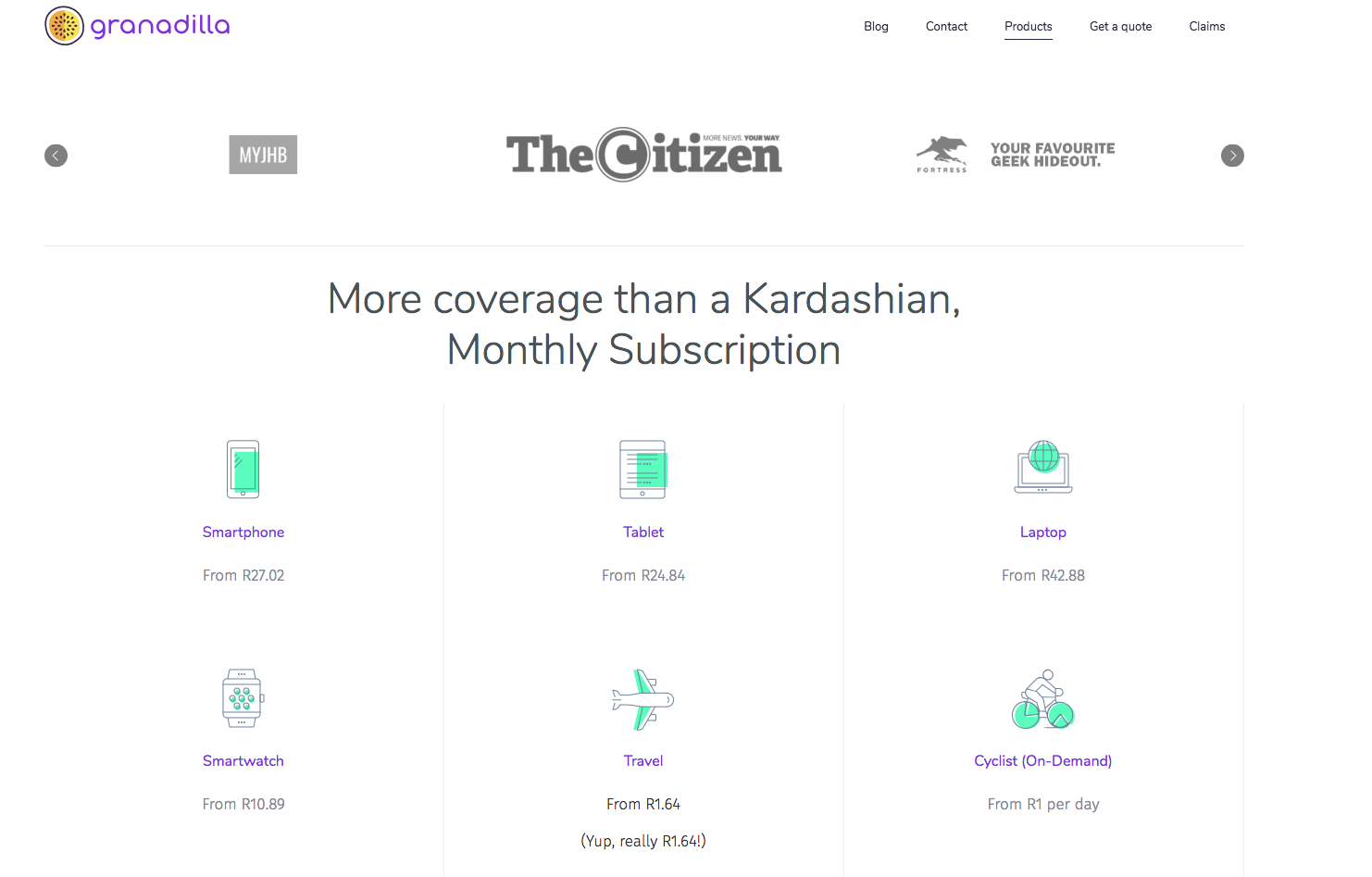 "Granadilla was founded to help solve a broken industry. One that's full of mistrust; is complicated and expensive; marred by fraud; lacks empathy and isn't transparent and, ultimately, represents what's very much, a grudge purchase. We've pushed the boundaries by offering very slick, easy and cheap insurance for gadgets and travel. Today we're advancing that boundary further by offering fully-flexible, per-day cover for the ever-growing cycling community in South Africa." – Granadilla founder and CIO Jonathan Walker.
// Celebrating little milestones because from little things big things grow:
Our Facebook page has reached 500 likes and we'd like to celebrate YOU for getting us to each little milestone.

You can head on over to Facebook to like our page and to join us in celebrating 😉 #500likes #AwesomeCustomers #WeLoveYou #CoveredByGranadilla #ThankfulThursday pic.twitter.com/uvTJUOKGUH

— Granadilla Insurance (@GranadillaWorld) March 7, 2019